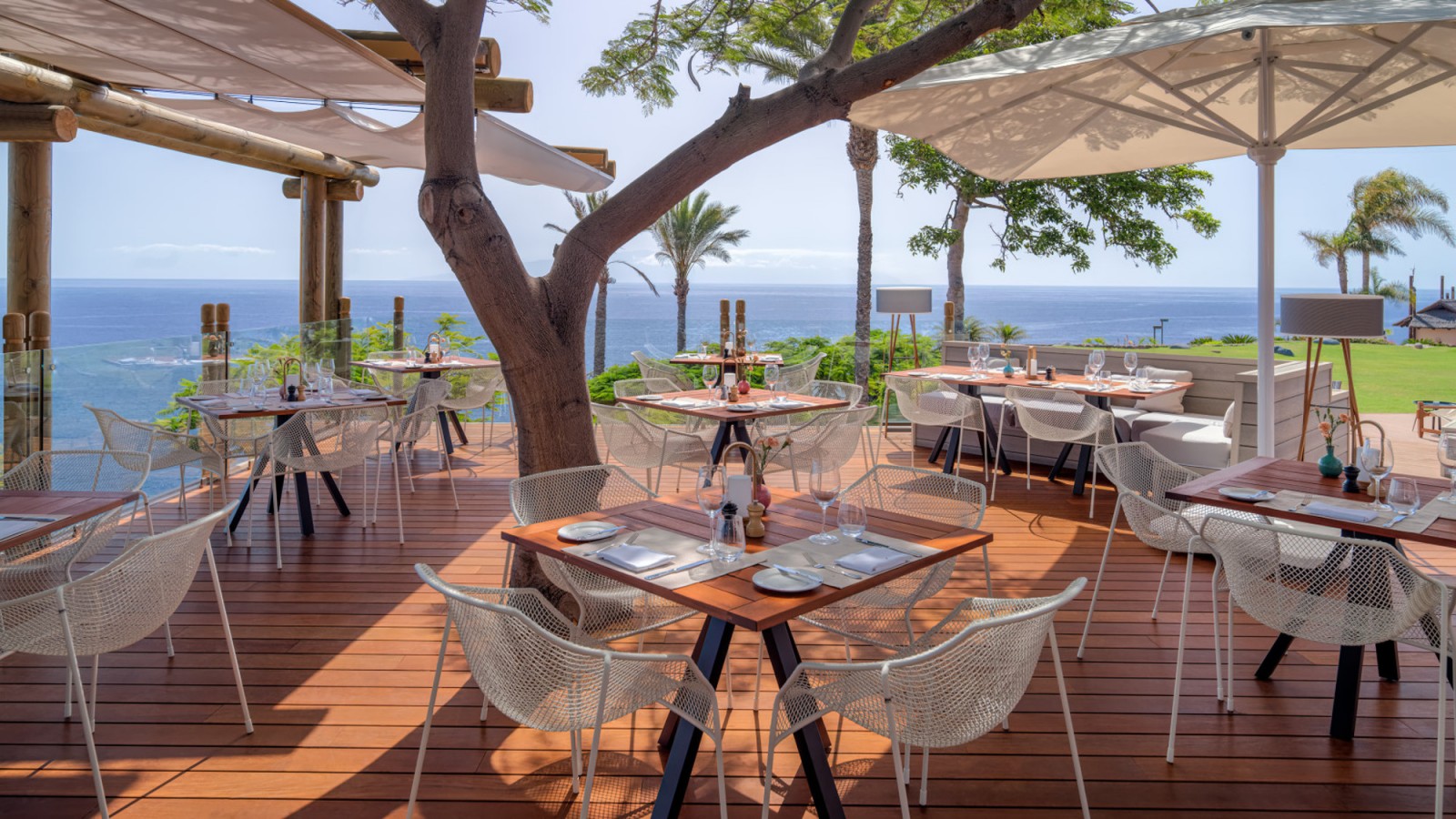 Spain
An attractive holiday destination because of its wide appeal and beautiful landscapes, Spain is a land of vibrance with people famous for their passion for life. From the tranquility of quaint rural villages and beautiful beaches to the sheer energy of cities like Madrid, you get an unbeatable and varied mix.  
A Little More About Spain
You can spend a week relaxing in one of the Costa del Sol's glamourous resorts - Puerto Banus or MarBella renowned for their golf courses and glittering marinas. Head for Costa Blanca and you will find a region brimming with stunning Blue Flag beaches, child-friendly resorts and charming restaurants.
The Balearics is a group of islands rightly known for their breathtaking scenery and attractive climate. Ibiza is a fabulous destination for beach hopping, charming local people and a boho vibe. More authentic, the largest island Mallorca embodies secret coves, rugged mountains and picturesque villages.
Blessed with year-round sunshine, the island of Tenerife is an excellent place to escape to during our winter months and although the beaches and warm waters are its main appeal, it also has many other attractions which include the emergence of a new breed of deluxe hotels.
Weather
Spain and its islands are pleasant and warm during spring and autumn and hot in summer. The Canary Islands are warm and temperate all year-round.

Temperatures (°C)
Flight Information
Approximately 2 hours 30 minutes to Ibiza, Malaga, Alicante and Mallorca and approximately 4 hours 45 minutes to Tenerife (Reina Sofia). Flights direct from London and most other regional airports.
Currency
Euro
Language
Spanish (Castilian), Catalan, Galician, Basque
Time Difference
GMT +1-2 hours
Top Luxury Hotels in Spain