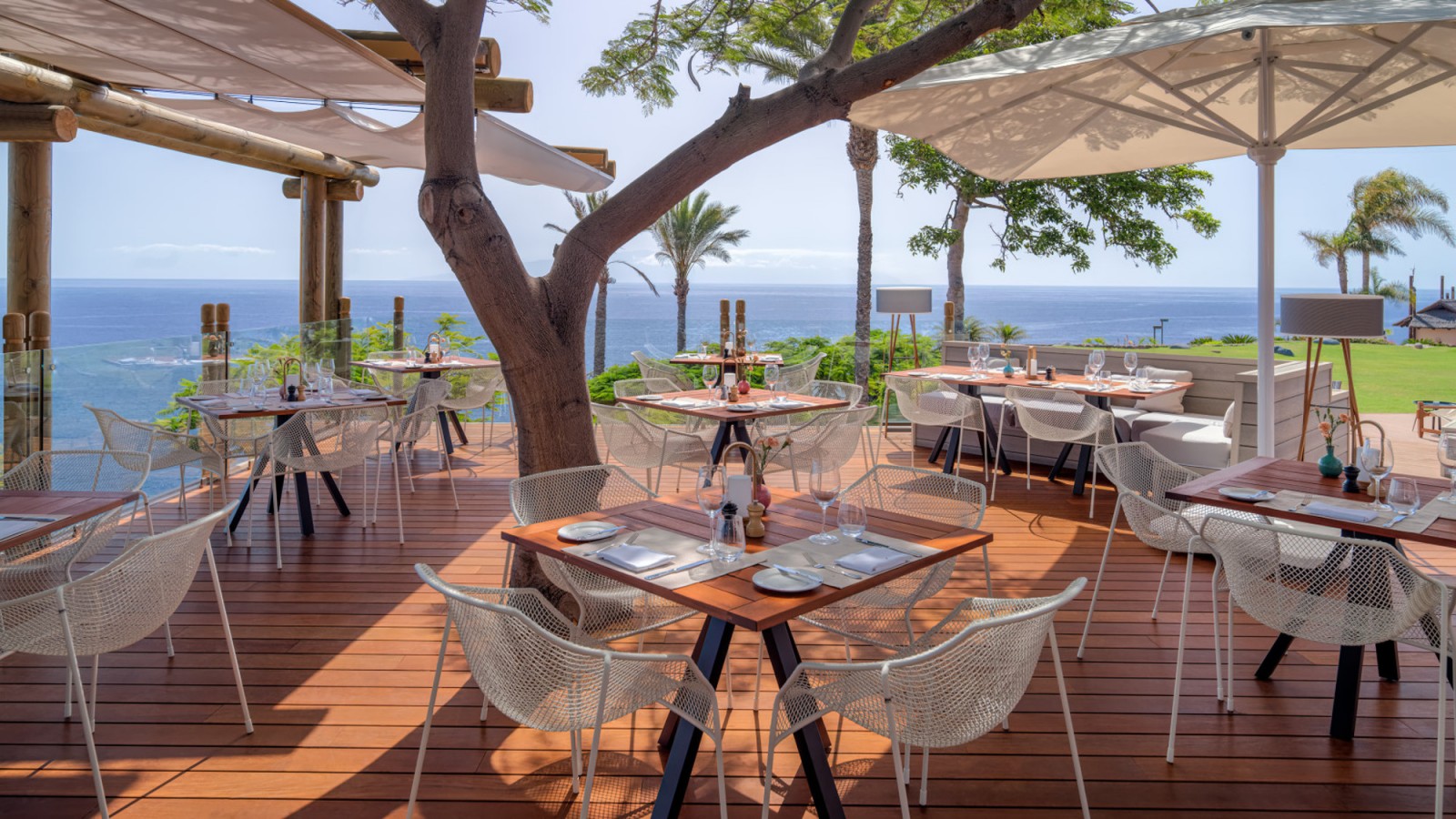 Spain
An attractive holiday destination because of its wide appeal and beautiful landscapes, Spain is a land of vibrance with its people famous for their passion for life. From the tranquillity of quaint rural villages and beautiful beaches, to the sheer energy of cities like Madrid and Barcelona, you get an unbeatable and varied mix. Whether it's a sunny island, a glamorous resort with superb facilities or a lively city, Spain has it all.  
A Little More About Spain
You can spend a week relaxing in one of the Costa del Sol's glamorous resorts – Puerto Banus or Marbella – renowned for their luxury yachts, golf courses, plush marinas and boutiques.
Alternatively, you can sample one of the islands, such as the beautiful Balearics, a group of islands rightly known for their breathtaking scenery and attractive climate. The island of Mallorca is home to a number of top-class hotels and award-winning restaurants, while unique Ibiza offers a heady mix of beautiful beaches, trendy restaurants and vibrant nightlife.
Off the coast of Africa and blessed with year-round sunshine, the island of Tenerife is an excellent place to escape to during our winter months. Although the beaches and warm waters are its main appeal, it has many other attractions to engage, excite and entertain, including the emergence of a new breed of deluxe hotels.
Another of the Canary Islands, Lanzarote has some stunning volcanic features and beautiful white beaches in areas such as Playa Blanca.  Fuerteventura is the second largest island and the closest Canarian island to the African coast. 
Enjoy dazzling coastlines and sun-soaked archipelagos in beautiful Spain
Weather
Spain and its islands are pleasant and warm during spring and autumn and hot in summer. The Canary Islands are warm and temperate all year-round.

Temperatures (°C)
Flight Information
Approximately 2 hours 30 minutes to Malaga, Ibiza, Murcia, Alicante and Palma and approximately 4 hours 30 minutes to Tenerife (Reina Sofia), Arrecife and Fuerteventura (Puerto del Rosario). Flights direct from London and most other regional airports.
Currency
Euro
Language
Spanish (Castilian), Catalan, Galician, Basque
Time Difference
GMT +1-2 hours
Top Luxury Hotels in Spain