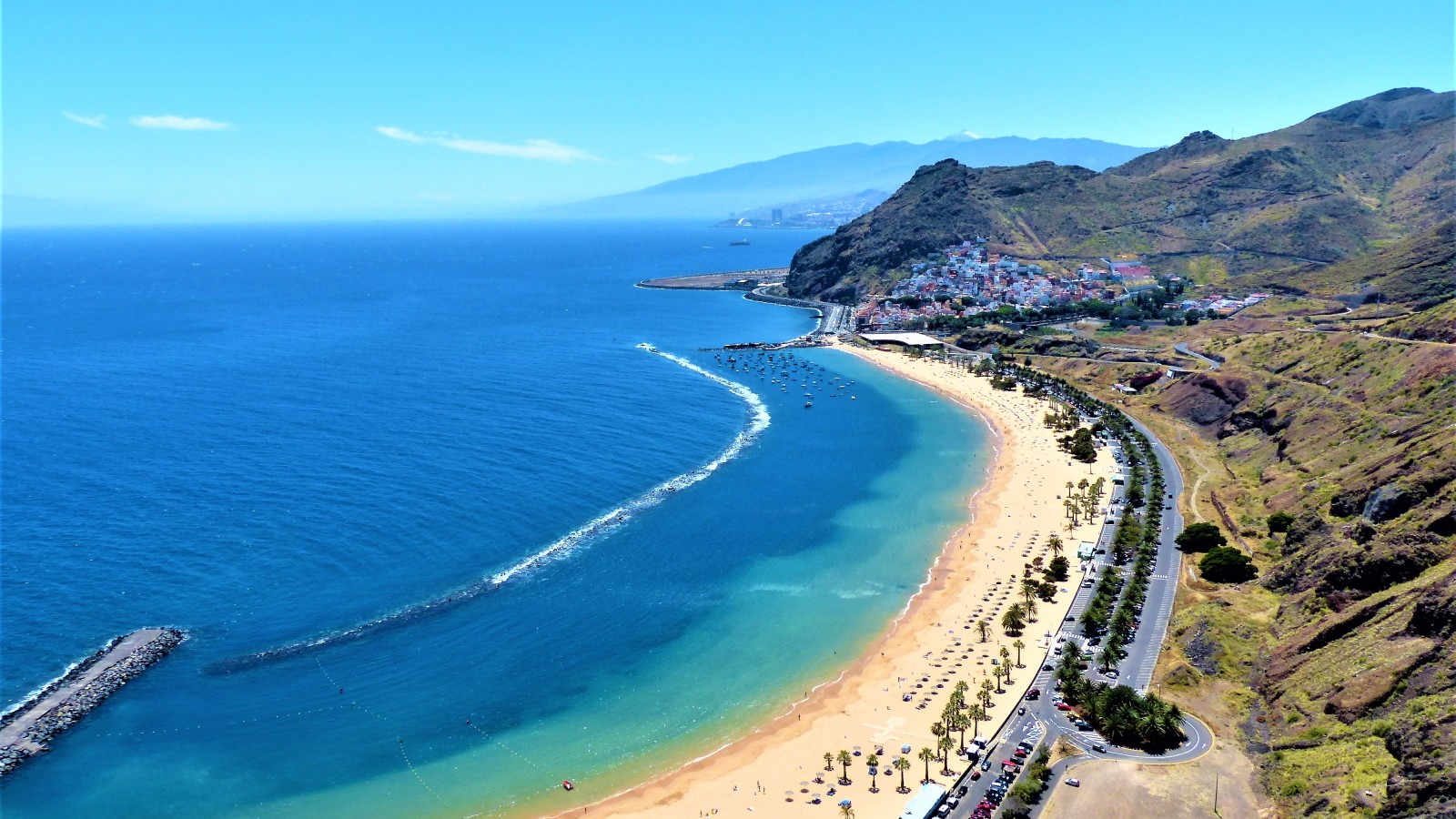 Canary Islands
Famous for its wonderfully predictable year-round sunshine and beautiful coastline, the Canarian archipelago is a popular escape for an out-of-season break. Yet beyond the glitzy beaches, luxury hotels and family-friendly resorts, the Canary Islands are a fascinating collage of other-worldly landscapes, jaw-dropping architecture and compelling cultural charm.
Destinations in Canary Islands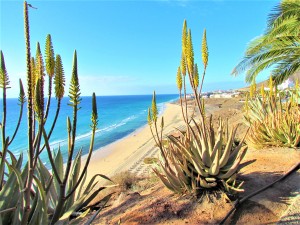 A stunning white coastline, spectacular golden dunes and crystalline waters perfectly define the idyllic beauty of Fuerteventura.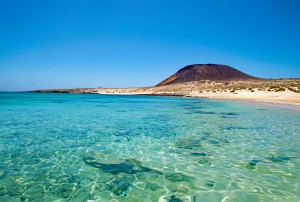 The 'Island of Fire' speaks of the fervour of Lanzarote's intriguing, volcanic terrain. The internal lunar-like landscapes contrast wonderfully against its golden sandy coastline.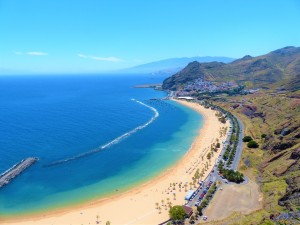 The 'Island of Eternal Spring' perfectly sums up the wonderful year-round sunshine for which Tenerife is famous, and yet comes nowhere close to encapsulating the destination.
A Little More About Canary Islands
Beautiful ever-changing landscapes feature wavy black lava fields, pine forested peaks, glorious beaches and curious hilltop towns across the beautiful Canarian islands off the north-western coast of Africa.
Breathtaking golden stretches, stunning sand dunes and crisp Atlantic breezes offer the perfect conditions for an idyllic beach break in Fuerteventura, and the energetic waves are ideal for thrilling water sports.
When it comes to family holidays in Spain, Tenerife is a firm favourite. Known as the 'Island of Eternal Spring', Tenerife is the largest of the Canary Islands and wonderfully-equipped with great restaurants, luxury resorts and plenty of activities.
To the east of Tenerife and studded with more than 100 volcanoes, Lanzarote earns its reputation as the 'Island of Fire'. Meanwhile its dramatic moon-like terrains and magnificent natural landscapes leave no question as to why the island has been recognised as a UNESCO Biosphere Reserve.
Nestled between Lanzarote and Tenerife, Gran Canaria is a beacon of natural diversity. In the north you can expect flourishing green landscapes and popular hiking trails in pine wood settings, while the south is famed for its beach resorts and dry, desert-esque terrain.
A taste of the Canaries
There is a myriad of dining options on the Canary Islands, ranging from Michelin-starred restaurants and fine dining eateries offering gastronomic delights, to local tapas haunts and charming chiringuitos serving up authentic local dishes.
Canarian cuisine reflects the remote location of the archipelago, making the most of its available produce. Sample some flavoursome enyesque (small plates), which are made up of fried seafood specialities, local cheeses and salty boiled potatoes with spicy 'mojo' sauce.
Weather
The Canary Islands are warm and temperate all year-round

Temperatures (°C)
Flight Information
Around four hours 30 minutes from the UK
Currency
Euro €
Language
Spanish
Time Difference
GMT +1-2 hours
Top Luxury Hotels in Canary Islands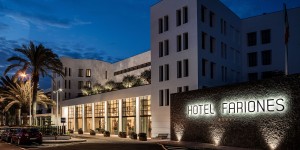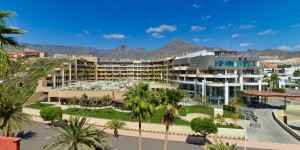 Family Friendly
Spa
Couples