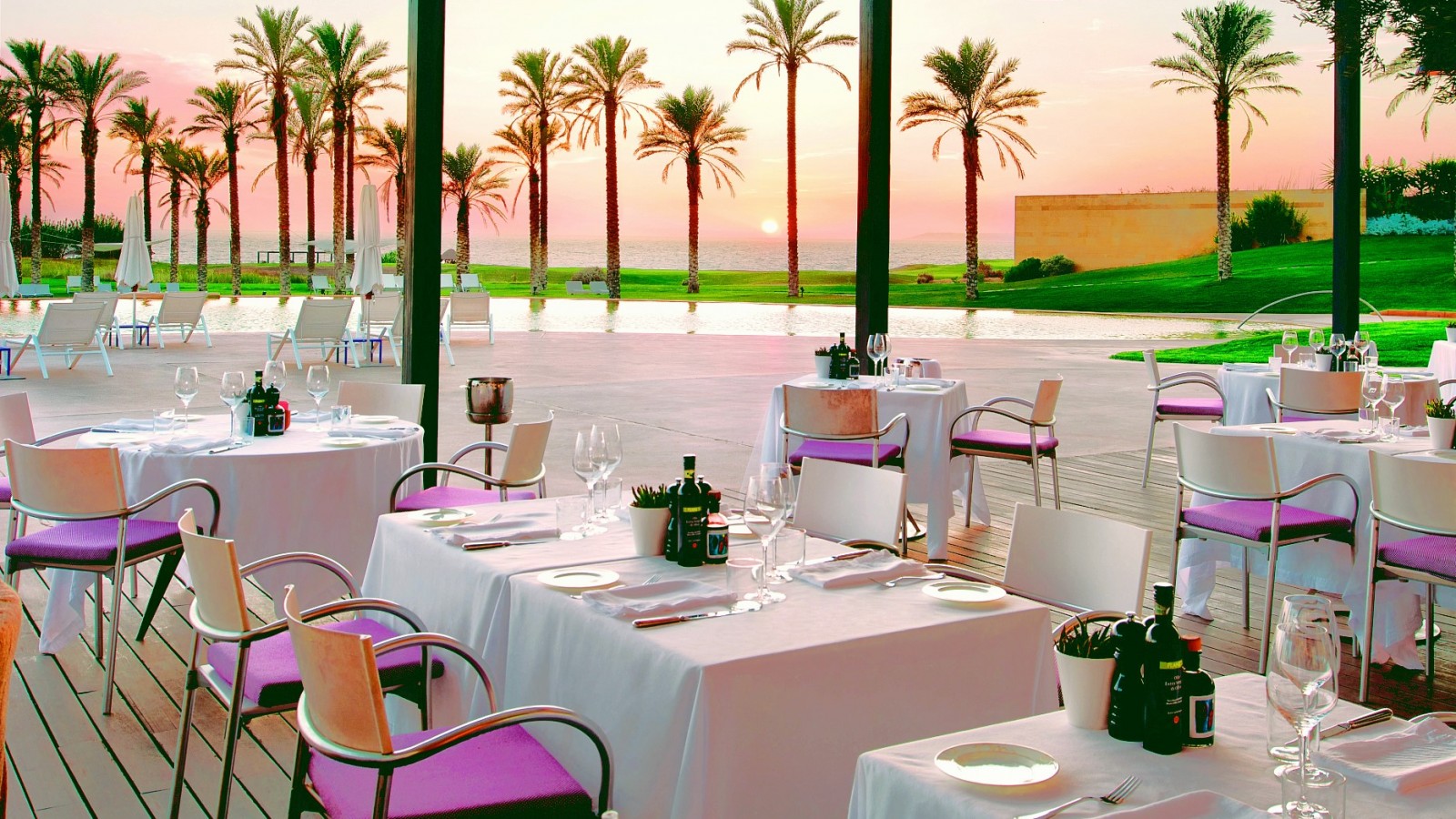 Italy
Described as the 'Bel Paese' (beautiful country), Italy is acclaimed for its passionate people, love of fine dining and its wealth of culture. Italy is a charming destination that has inspired many poets and painters for centuries. Summers are hot, especially in Southern Italy and the islands, whilst spring and autumn are mild.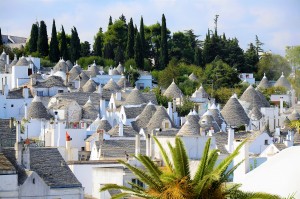 The heel of Italy's boot is quintessentially authentic, celebrating the country's tradition and tastes.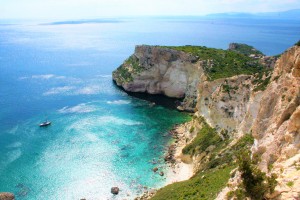 Drawing upon the best of the Mediterranean, Sardinia is a celebration of glamour, glorious coastline and diverse cultures.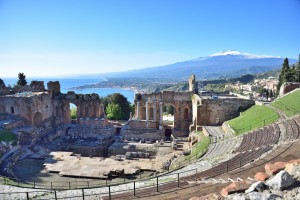 Italy's largest island is overflowing with archaeological treasures, renaissance palazzos and charming historical towns.
A Little More About Italy
Its enchanting cities of Florence, Rome and Naples offer landmarks of pure passion and art. The fashion capital of Milan provides a city shopping experience like no other, while the more medieval hill towns of Tuscany and unspoilt fishing villages provide a stunning view over the Italian countryside.
The unique island of Sardinia, off Southern Italy, is the second largest of the Italian islands. It has some of the Mediterranean's most seductive sandy white beaches, idyllic turquoise seas and green forested mountains. What's more you can enjoy glamorous restaurants and some of the most luxurious resorts in Europe. If you want to enjoy some sightseeing there is plenty to divert you with Carthaginian and Roman ruins, Pisan churches and Spanish Baroque. Away from the mainland, Sicily is the largest of the Italian islands and is famed superlative cuisine, ancient temples and stunning beaches.
The region of Puglia forms the heel of the 'boot', with its rich culture and long history from ancient ancient Romans it really is a great place to visit. One tenth of Europe's wine is produced here, so be sure to find a vineyard to taste some of the world's finest wines.
Weather
Summers are hot, especially in Southern Italy and the islands, whilst spring and autumn are mild.

Temperatures (°C)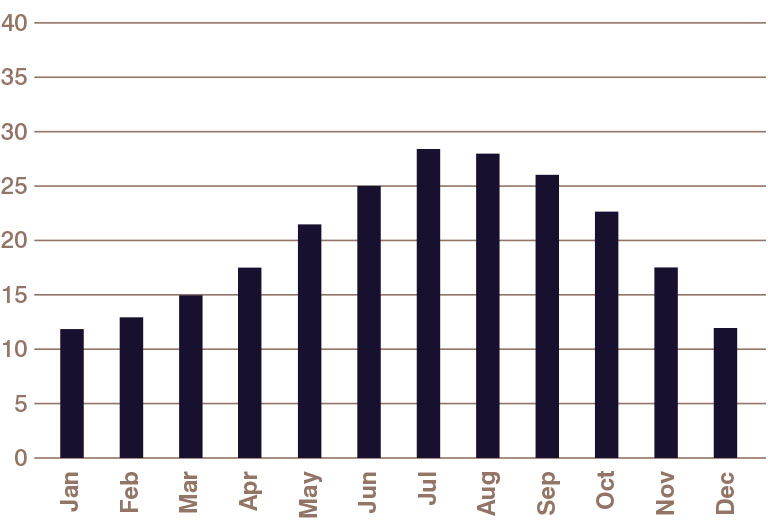 Flight Information
Approximately three hours to Brindisi Airport, two hours 45 minutes to Bari Airport (direct from London), three hours to Palmero Airport, three hours to Catania Airport, two hours 30 minutes to Cagliari Airport (direct from London, Manchester, Bristol and some other regional airports).
Currency
Euro
Language
Italian
Time Difference
GMT +1 to +3 hours
Top Luxury Hotels in Italy