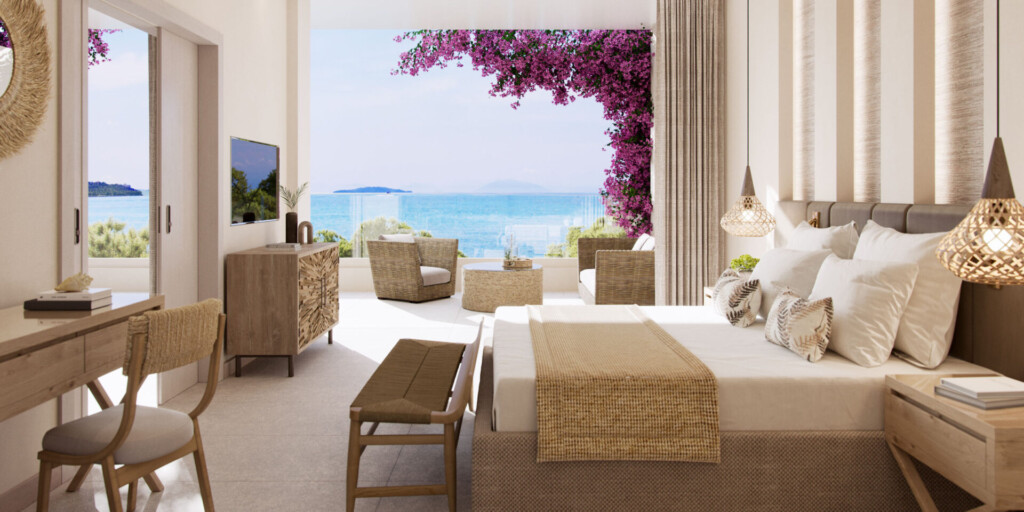 Top 5 Ultimate Luxury All-Inclusive Resorts  
MarBella Elix – Greece
Fantastic all-inclusive without breaking the bank, this brand is on the up. We highly recommend the new MarBella Elix which is a beautiful nature reserve located in unspoilt Greece. As for the all-inclusive part of the hotel, you can enjoy some a la carte meals, high-quality drinks and water sports such as pedaloes and kayaks on the gorgeous beach! With everything at your fingertips all you have to do is relax as well as have fun. The one to watch!
🏷️Fr. £5.5K family of 4 26th August 7nts with all-inclusive, flights & transfers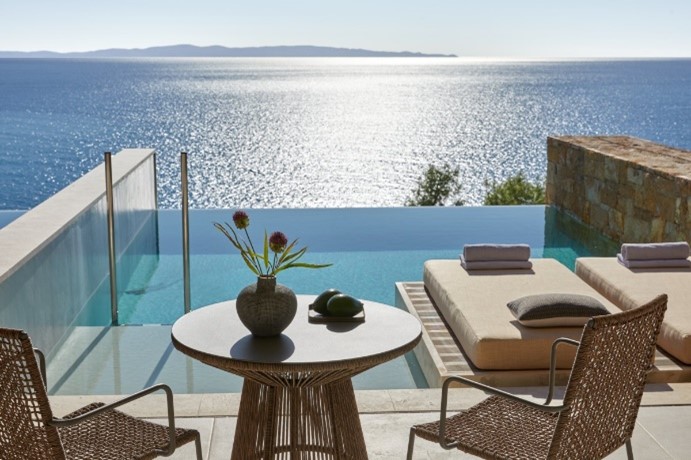 Daios Cove – Greece
Very exclusive with top-notch food & drinks, here it is all about quality rather than quantity. It doesn't have the bells & whistles (no sports academies/ countless activities) of the other resorts, but it does have style in SPADES. The all-inclusive package, for suites and villas only, covers food and drink. It offers superb a la carte food (only steak and lobster not included) with a bottle of wine at meals, amazing cocktails from award-winning mixologists, room service, mini-bar and also unlimited ice cream!
🏷️Fr. £8.1K family of 4 12th July 7nts with all-inclusive families, flights & transfers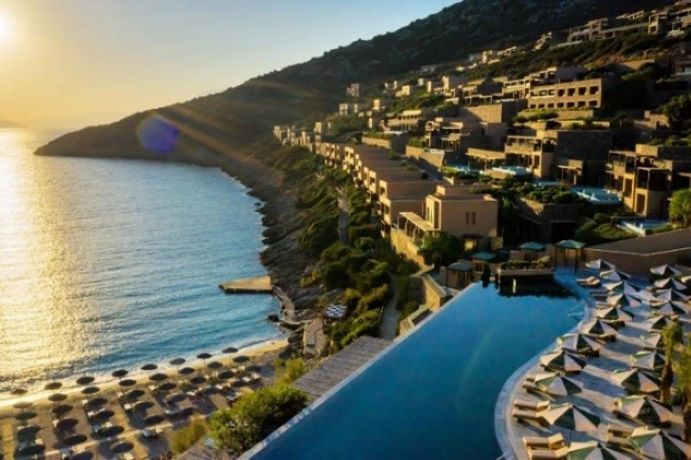 Maxx Royal Kemer Resort – Turkey
Maxx Royal is perfect for those adults and kids with plenty of energy to burn! From yoga to cycling tours to tennis and also a water park and kids' clubs there's fun to be had all day and night. Moreover, the amazing ultra all-inclusive, draw-dropping villas and three idyllic beaches make this all-singing all-dancing resort hard to beat. You can take advantage of 24 hour all-inclusive with Michelin-starred chefs, a mini- bar, room service, an ice cream parlour, chocolatier and also the restaurant street court (includes Turkish, Italian and fish cuisine) all part of the rate.
🏷️Fr. £10K family of 4 25th August 7nts with all-inclusive families, flights & transfers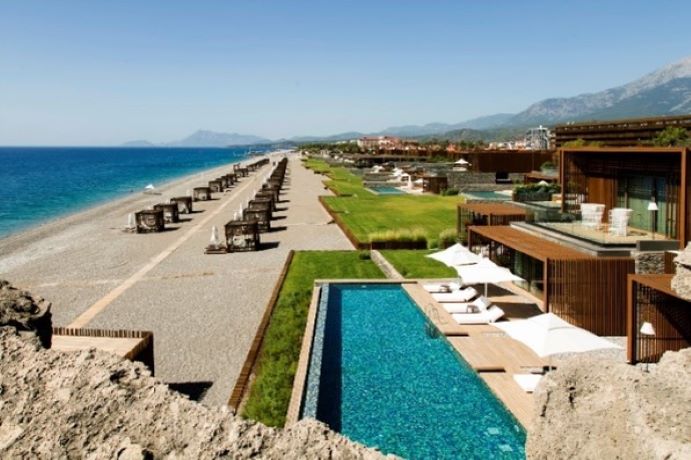 LUX* South Ari Atoll – Maldives
Everyone that goes to this resort wants to return! It's a large island with 8 restaurants to choose from and additionally, there's enough to keep everyone entertained. Perfect for that special trip!! The all-inclusive at Ari Atoll is a big one for the foodies in your family! There's divine dining and additionally you have access to the serve-yourself minibar and as much as you can eat ice cream and afternoon tea!
🏷️Fr. £15K family of 4 22nd July 7nts with all-inclusive families, flights & transfers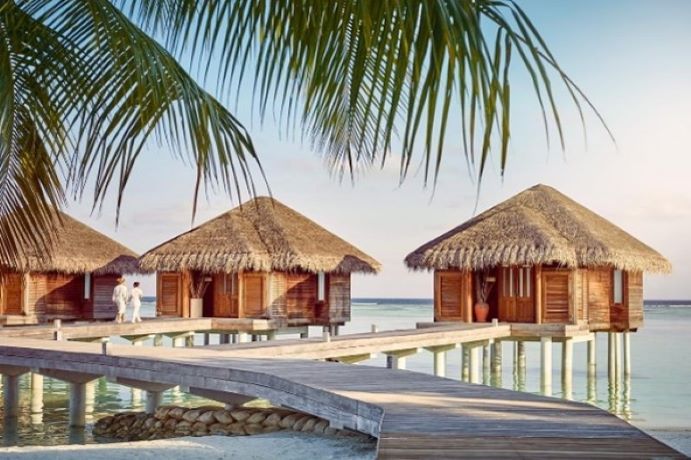 IKOS Odisia – Greece
The new one in Corfu from the IKOS chain famous for luxury all-inclusive in Europe. Everything is included except the spa & also the motorised water sports. IKOS Odisia is the definition of luxury combined with all-inclusive. On offer is exquisite food made by Michelin-starred chefs, countless activities for kids, evening entertainment, yoga, Tesla car for the day, tennis and so much more. Located on the stunning island of Corfu, you can visit Corfu old town with its lovely little winding streets, shops and also restaurants or take a boat trip to the tiny islands of Paxos and Anitpaxos.
🏷️Fr. £7.4K family of 4 8th July 7nts with all-inclusive families, flights & transfers