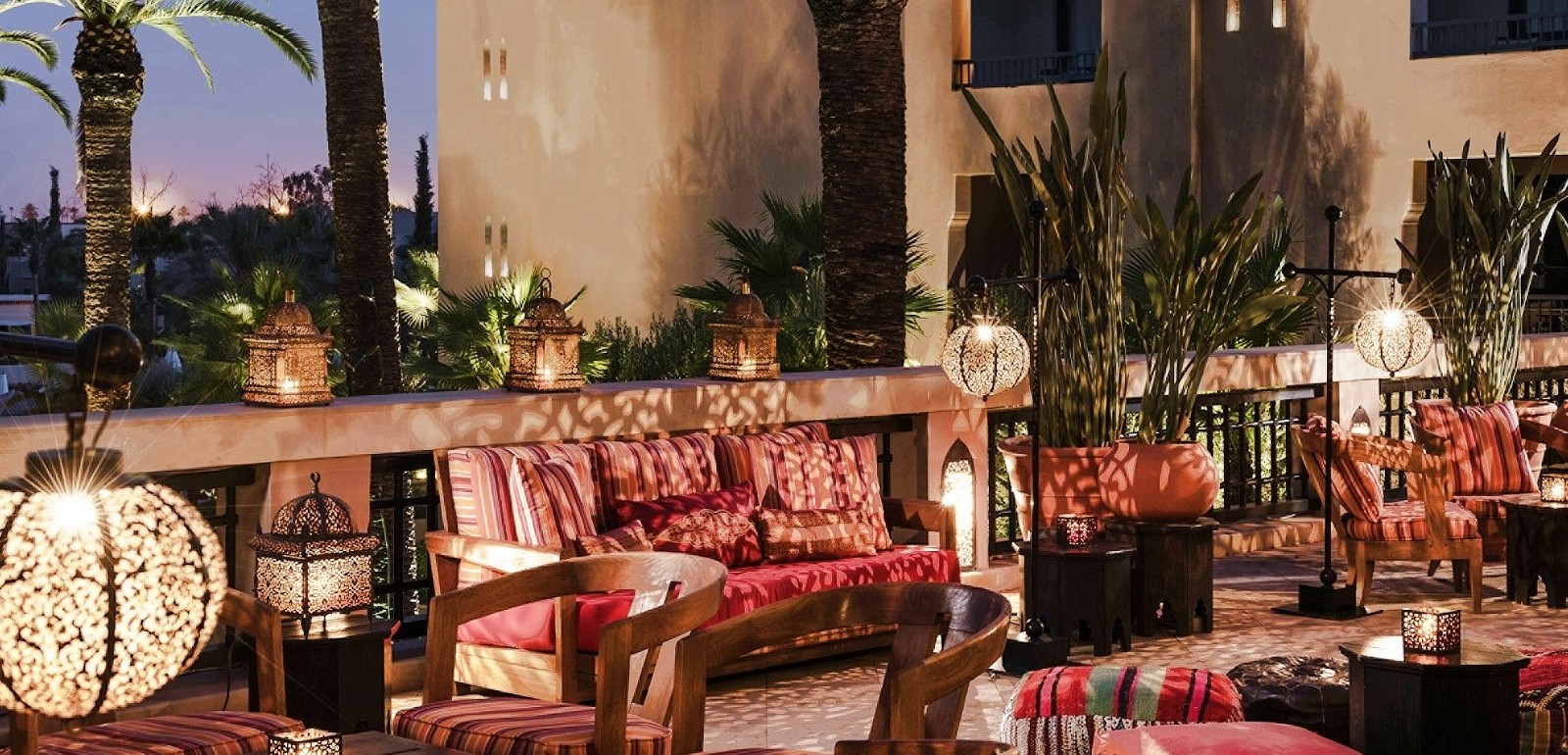 Morocco
A vibrant and more "off the wall" choice of destination, Morocco combines an air of mysticism with the emergence of fabulously stylish hotels. With the straits of Gibraltar as a border, it is characterised by some breathtaking landscapes from the snow-capped Atlas Mountains to the searing sands of the Sahara Desert.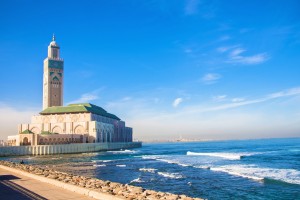 Morocco's largest and most populous city is the perfect blend of stunning historic architecture, cosmopolitan haunts and authentic local life.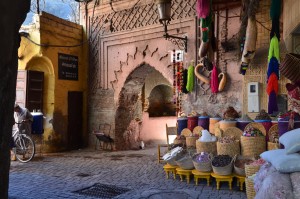 Energetic, aromatic and overflowing with intrigue, Marrakech's historic medina, colourful souks and enchanting riads deliver a sensory-rich experience.
A Little More About Morocco
Lively Marrakech is utterly captivating and rises from the middle of the desert like an oasis. Visiting the walls of the old city feels as though you are stepping back in time to ancient Arabia. The combination of heat, colour, noise and swirling scents, such as orange blossom and spices, make a trip to this city an intoxicating experience not to be missed.
If you like shopping, spend a day in the souks where you can buy all manner of trinkets, furniture and jewellery - but be prepared to haggle! We recommend that you also spend a few days in the Atlas Mountains, which are extremely beautiful and are home to some exclusive retreats.
Explore the stunning oases in fascinating Morocco
Weather
Morocco has a hot dry climate and is a year-round destination. The best times to visit are from October to May. Although the centre of Marrakech is extremely hot in the summer months, the Atlas Mountains enjoy a cooling breeze.

Temperatures (°C)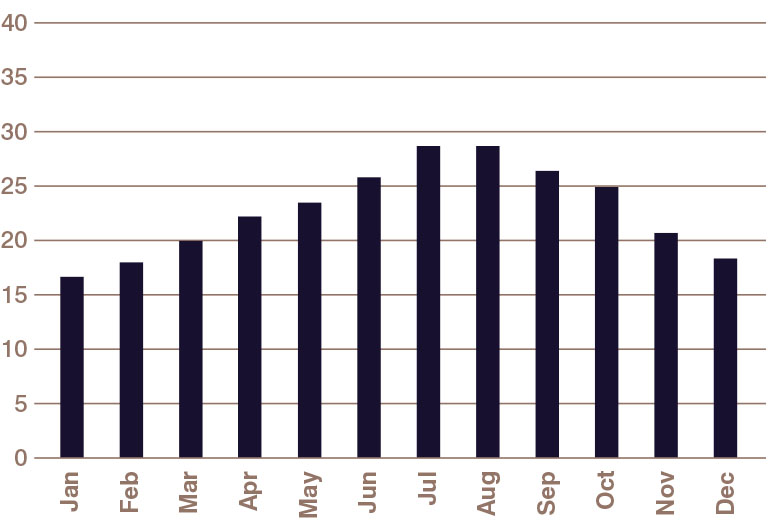 Flight Information
Approximately 4 hours to Marrakech Airport and 3 hours to Casablanca Airport (direct from London, Manchester and some other regional UK airports).
Currency
Moroccan Dirham
Language
Arabic, Berber & French
Time Difference
GMT
Top Luxury Hotels in Morocco