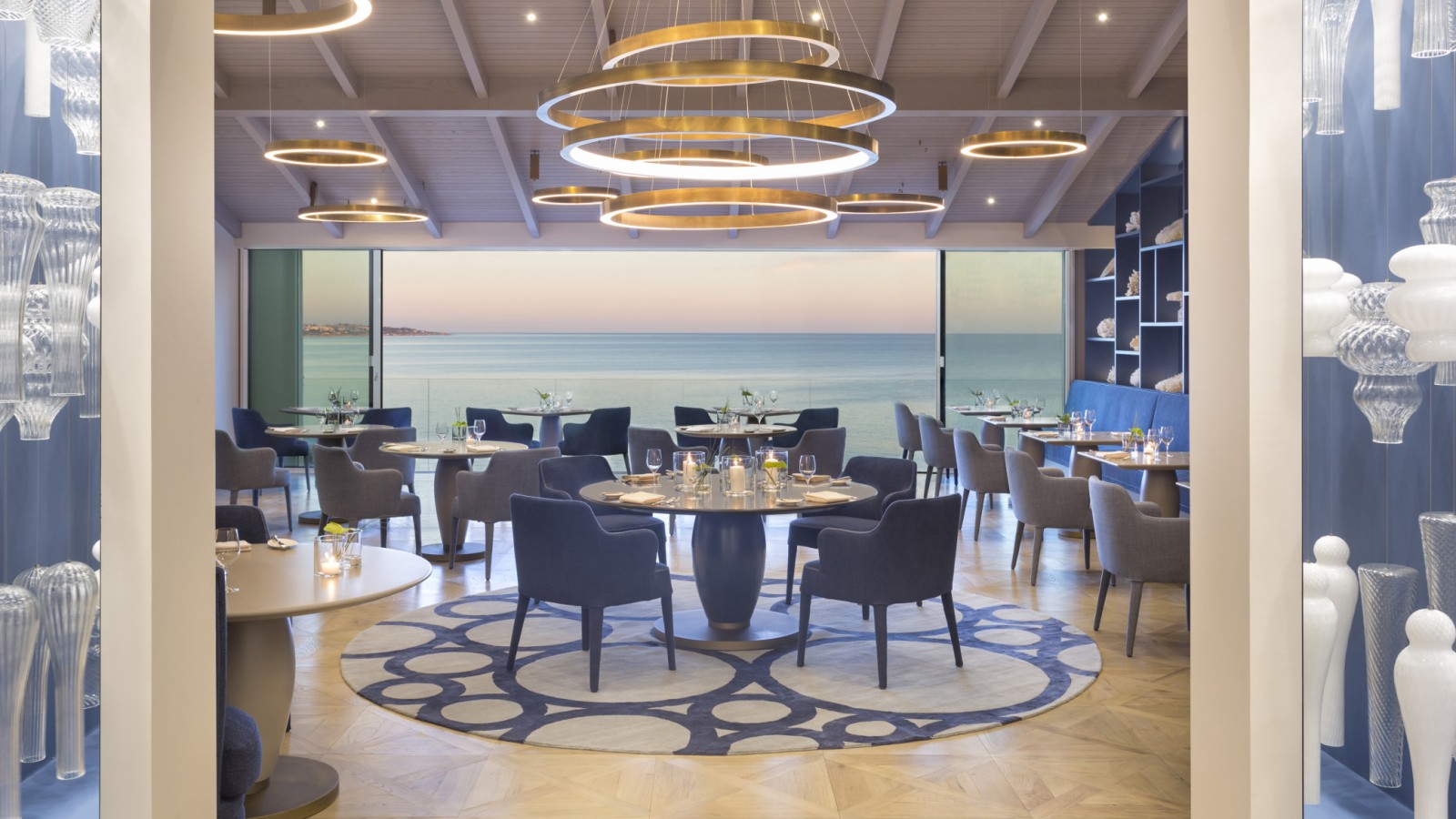 Portugal
Portugal's beautiful coastlines are characterised by endless superb sandy beaches, pretty fishing villages with winding narrow streets and some of Europe's best golf courses. Further inland you will find idyllic white-washed towns that shimmer in the sunlight over olive and orange groves and brightly coloured, verdant hillsides.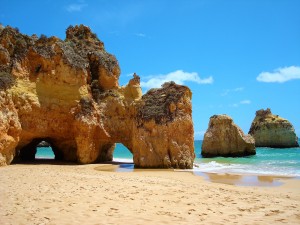 Imagining Southern Portugal conjures images of endless beaches and luxury resorts enjoying a wonderful fabulous climate.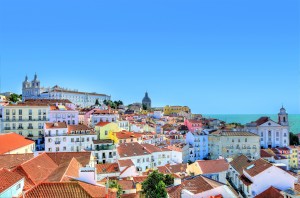 Perfectly balancing the diversity of stylish cosmopolitan cities with a heady mix of fascinating historical towns and unspoilt beaches, the Lisboa region has it all.
A Little More About Portugal
Set on the Iberian Peninsula, Portugal is home to some of Europe's most established luxury resorts which have excellent facilities and settings. A haven for sports enthusiasts, you can enjoy all manner of activities from golfing on the championship courses to sailing, surfing and water-skiing, or even a day at one of the world class tennis clubs.
The old-world charm of the subtle hilltop towns and medieval cities in the Lisboa region are offset against the glitz and glamour of the Algarve's glossy harbourside resorts, flawless golden beaches and cosmopolitan bars and restaurants.
Weather
A hot Mediterranean climate which is tempered by the cooling breezes of the Atlantic Ocean. During spring and summer months you can expect sunny and dry conditions. Winter months are mild but subject to rain.

Temperatures (°C)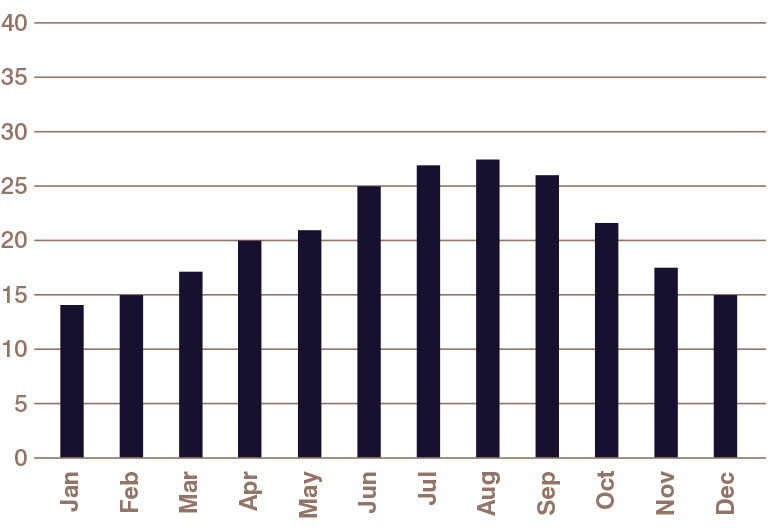 Flight Information
Approximately three hours to Lisbon International Airport and three hours to Faro Airport (direct from London, Manchester, Birmingham and most other regional UK airports).
Currency
Euro
Language
Portuguese
Time Difference
GMT +1 hour
Top Luxury Hotels in Portugal