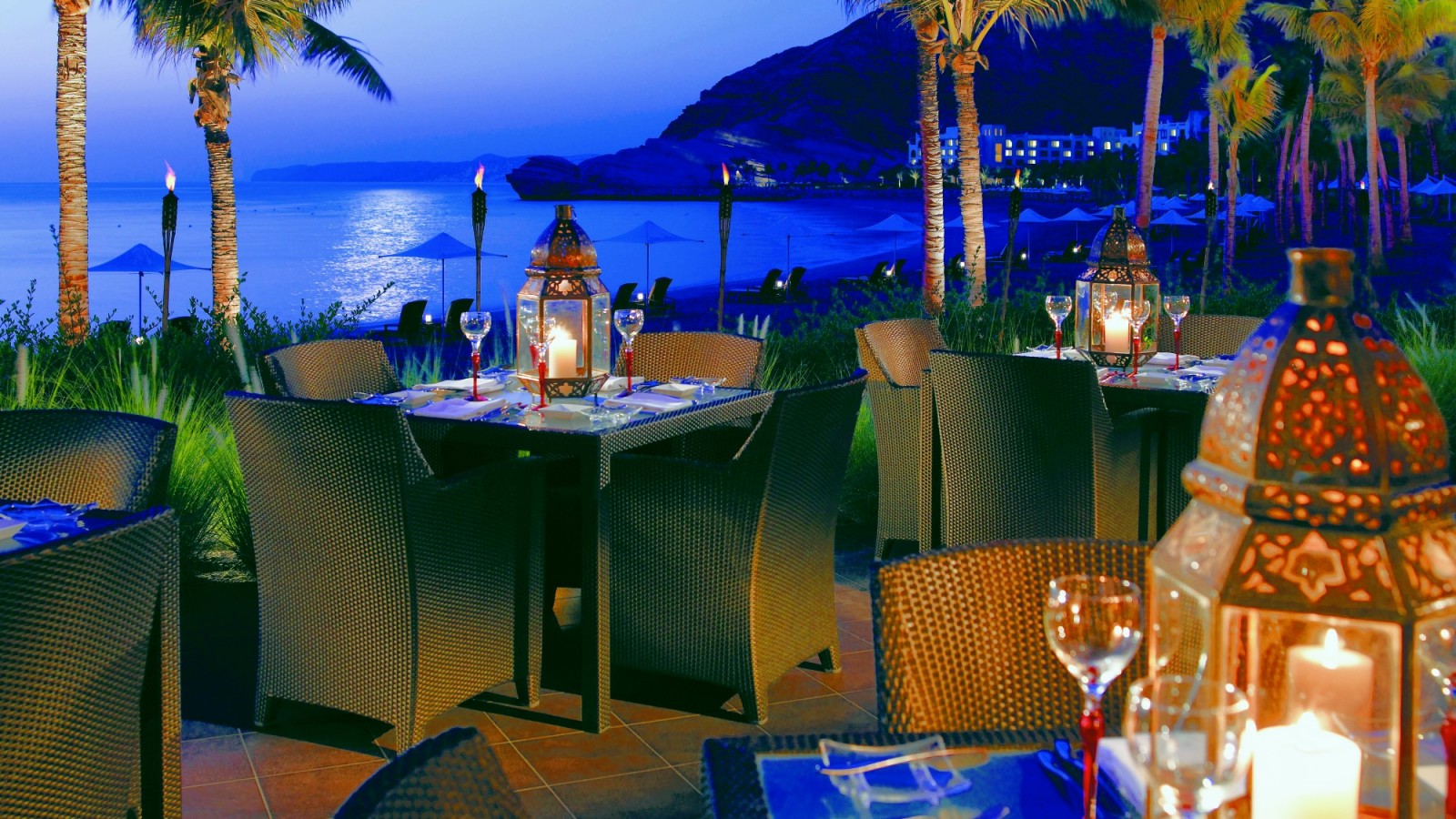 Oman
As the pearl of Arabia and the oldest independent Arab state, Oman is overflowing with stunning beaches, magnificent mountain terrains and jaw-dropping desertscapes. Its world class resorts offer luxurious oases from the blazing year-round sunshine, while its colourful, bustling souks are veritable Aladdin's caves and a treat for every sense.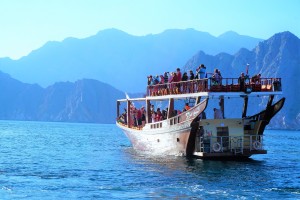 Celestial coastlines consisting of powdery white sands and vibrant cyan waters compose the magnificent Zighy Bay – a paradisiacal jewel of Oman.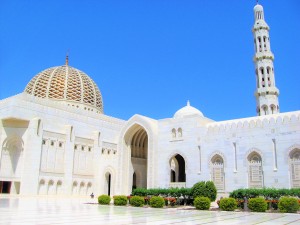 Oman's capital is magical and authentic, with a dazzling historical port and a seemingly-endless stretches of stunning golden coastline, set against a breathtaking mountain backdrop.
If you are looking for culture, explore Oman's medieval castles, magnificent UNESCO forts and quiet mountain villages where time seemingly stands still. For adventurers, there are desert camel treks, luxury camping under the stars and four-wheel drive wadi safaris through mighty canyons.
More than 1,700 kilometres of exquisite coastline see pristine white sand beaches and pebbly coves are lapped by the crystal-clear Arabian Sea, that is teeming with flourishing coral reefs. Beautiful sandy fringes of the Gulf of Oman sit against a backdrop of the rugged Al Hajar Mountains range, affectionately labelled the 'Grand Canyon of Arabia'.
Pearls of Oman
Muscat is Oman's capital city and its understated skyline of Arabesque buildings and elegant Moorish domes are a window into the conservative-yet-warm culture of the Omanis who champion tradition above contemporary structures and towering skyscrapers.
In the northeast of Oman, the Musandam Peninsular is an Omani exclave that is surrounded by the UAE and home to the luxury Six Senses Zighy Bay, accessible from Dubai Airport. The craggy coastline evokes similarities with the glacial formation of the polar icecaps, and the icy blue strait running through the peninsular has earned its name the 'Fjords of Oman'.
Explore the ever-changing landscapes of Oman, or use it as a stopover for long haul trips further afield such as Maldives or Mauritius.
Embrace nature, culture and lavish luxury in incredible Oman
Weather
Oman is blessed with year-round sunshine, blue skies and very little rain. The best time to visit is between October and April with pleasant high average temperatures during daytime. There can be irregular short rainfall (minimal) mostly between December and March. Summers are scorching.

Temperatures (°C)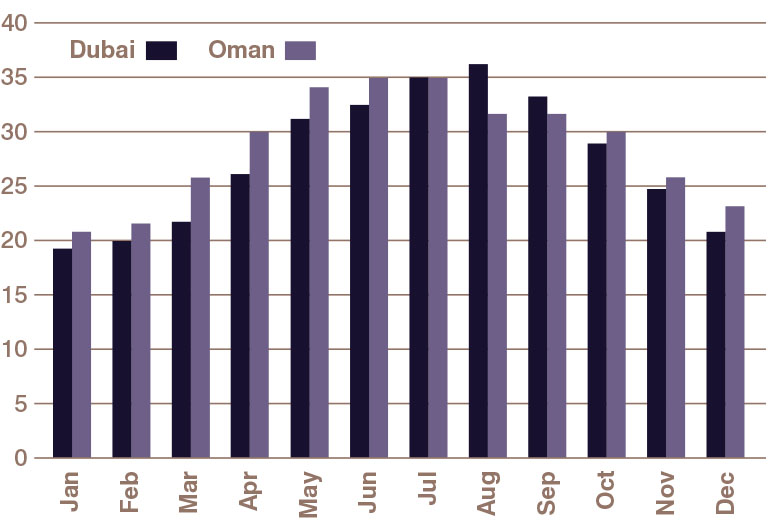 Flight Information
Around seven hours 15 minutes to Muscat International Airport (Direct from London Heathrow)
Currency
Omani rial
Language
Arabic
Time Difference
GMT + 3 hours
Top Luxury Hotels in Oman