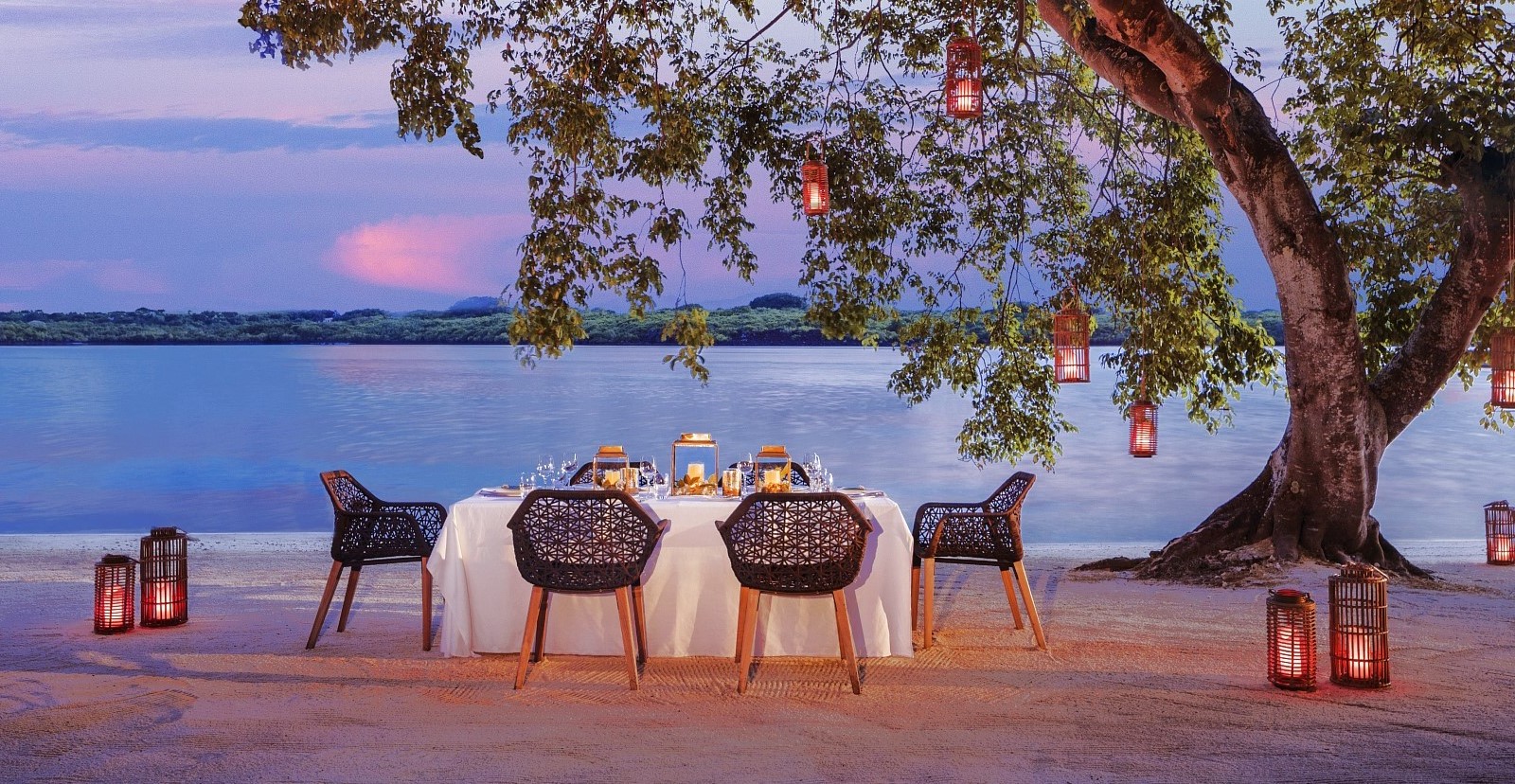 Mauritius
The tropical island of Mauritius is best known for its luxury hotels on white sand beaches with volcanic mountain backdrops. It is an island for exploring, with Indian temples, colonial houses, botanical gardens, and opportunities to spot rare birds or fauna, horse ride or swim with dolphins. Mauritians are renowned for their hospitality and visitors to the islands generally wax lyrical about the service.
A Little More About Mauritius
Plentiful water sports, world class spas, top-class golf courses and gourmet cuisine make it hard to leave the gorgeous resorts, but Mauritius has plenty to see and do - from French colonial houses and imaginative animal parks to nature walks, quad biking, sightseeing and horse riding.
The northern regions offer the best combination of beaches, cuisine and nightlife. Further west, the capital Port Louis is famed for its waterfront complex of restaurants, shops and casinos, as well as the colonial-era central market.
The east coast hosts some of Mauritius's most famous hotels and arguably the most beautiful white sand beaches, while the flat, calm beaches of the west side are favoured by families. 
Be swept away by the first class hotels in stunning Mauritius
Weather
The island's peak season extends from November to April, which is hot, humid and rainy, with a slight risk of cyclones January to March. The island`s winter, from May to October, is warm and dry.

Temperatures (°C)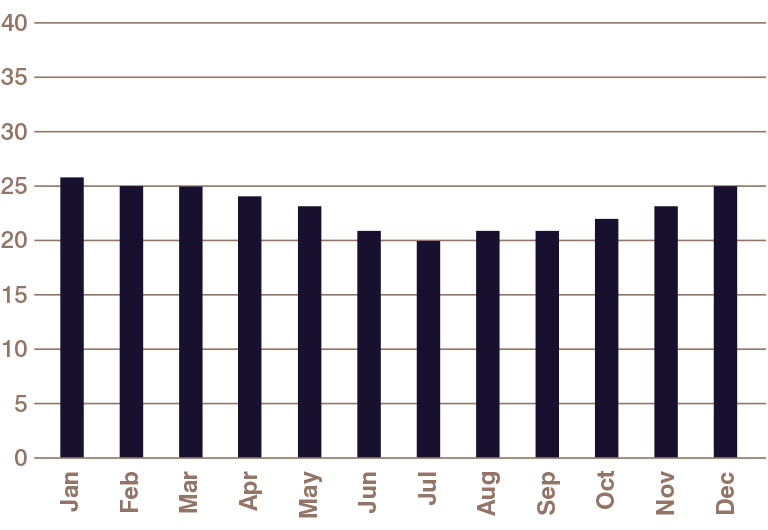 Flight Information
Approximately 12 hours to Sir Seewoosagur Ramgoolam International Airport (direct from London Heathrow).
Currency
Mauritian Rupee
Language
English and French (with French being the most dominant)
Time Difference
GMT +4 hours
Top Luxury Hotels in Mauritius