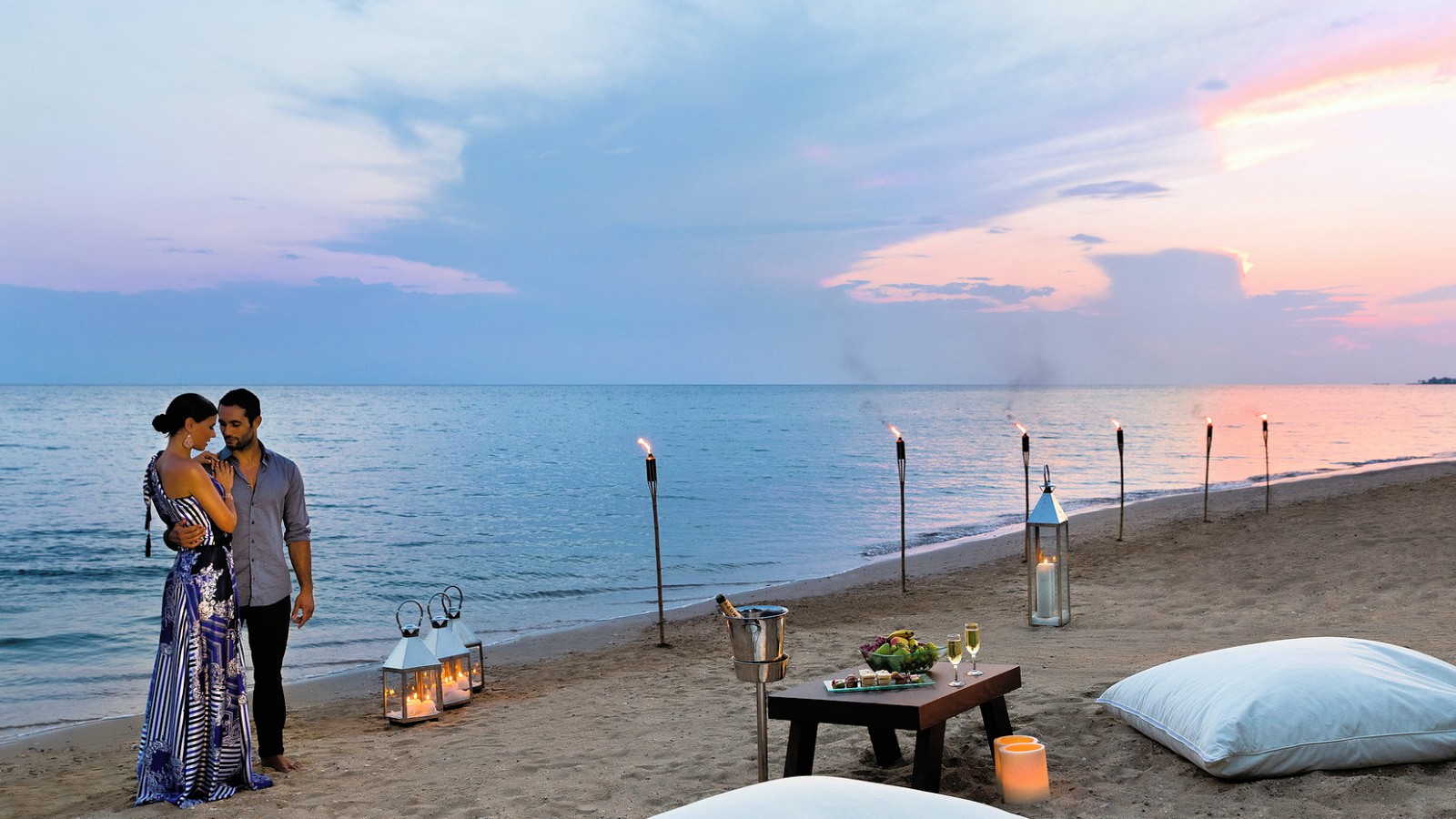 IKOS Resorts
IKOS Resorts - Luxury all-inclusive holidays redefined
From the magnificent Halkidiki peninsula to the verdant Ionian coastline of Corfu and the wonders of Kos island in the Aegean, award-winning Ikos Resorts are reimagining the luxury all-inclusive beach holiday in Greece.
A personalised and premium quality of service awaits guests as they are welcomed into a world of style, mouthwatering flavours and luxury living.
Michelin-starred menus, signature beauty products from Anne Sémonin Paris, 24hour room service, 300 wine labels to choose from and a limitless selection of products and services – all included in an experience of Infinite Lifestyle.
Our Top IKOS Resorts Hotels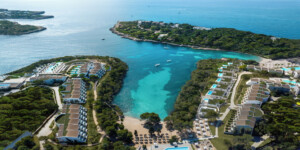 Family Friendly
Beachfront
All Inclusive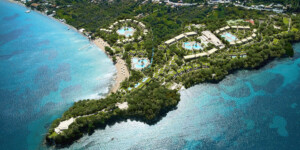 Family Friendly
Beachfront
All Inclusive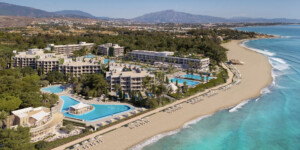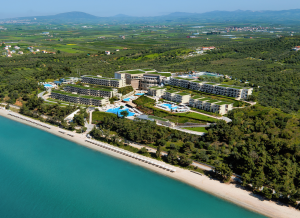 Family Friendly
Spa
Water Sports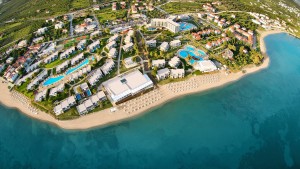 Family Friendly
Spa
Water Sports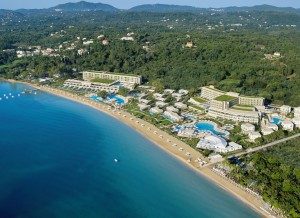 Family Friendly
Spa
Water Sports