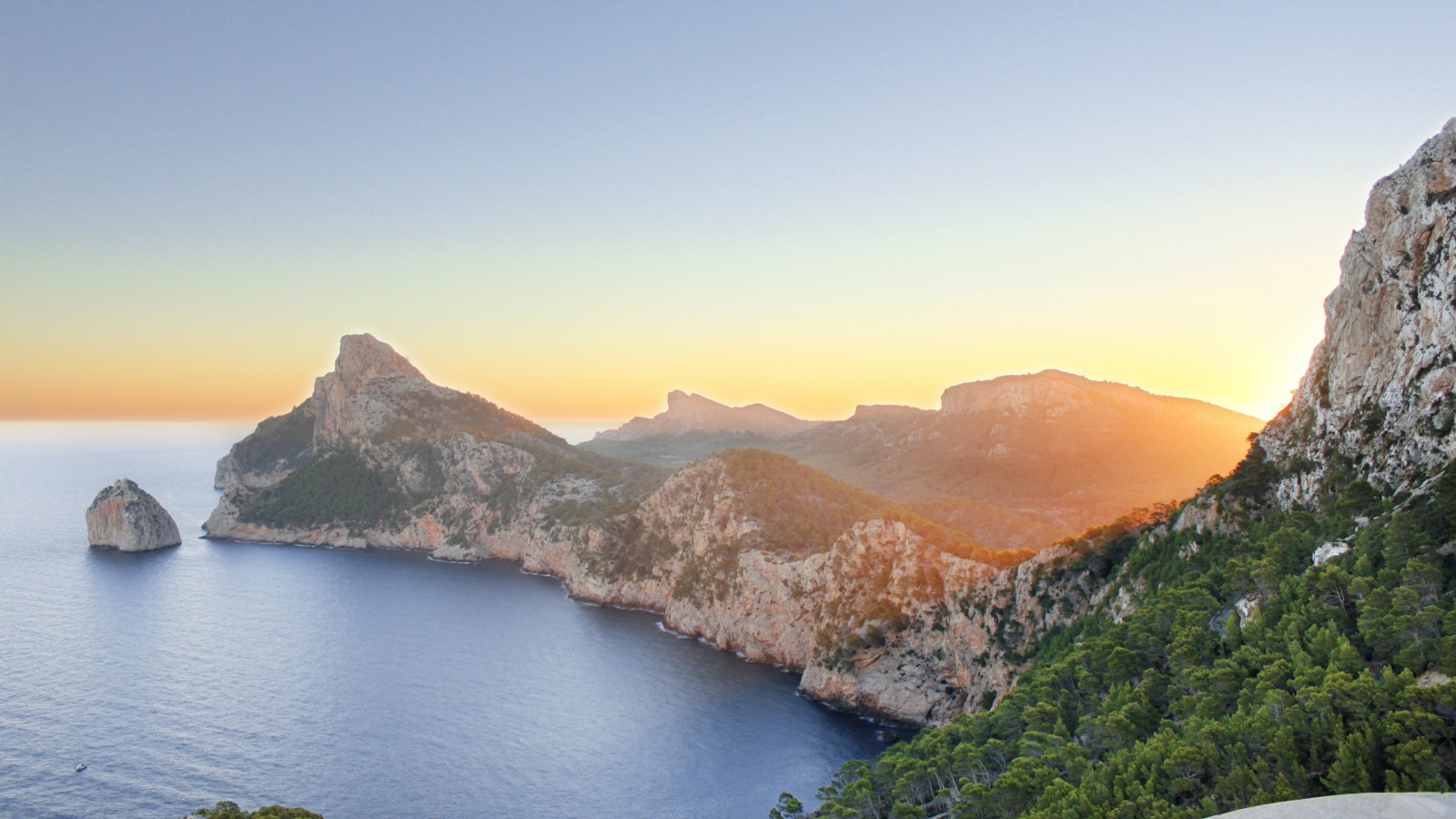 Balearic Islands
Scattered in the Mediterranean off eastern Spain, the Balearics are an island cluster known for their sparkling coastlines, wonderful climate and iconic nightlife. And yet, the archipelago has hidden depths, with the warmth of its people, incredible gastronomy and a rich tapestry of cultures that speaks of the varied civilisations that have called the Balearics their home. 
Destinations in Balearic Islands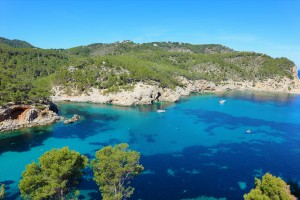 With its well-deserved reputation as a glamourous party resort, Ibiza's fame lies in its vibrant nightlife, world-class music venues and glitzy beach clubs.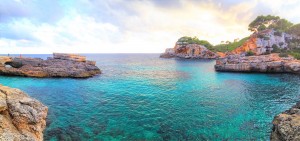 Limestone mountains, Moorish architecture and pristine coastal margins reminiscent of a tropical paradise, stunningly reflect the beauty and diversity of Mallorca.
A Little More About Balearic Islands
The four main Balearic Islands – Mallorca, Ibiza, Menorca and Formentera – are collectively stunning and yet each is distinctively unique.
A tapestry of natural wonder, Formentera is home to beautiful salt marshes, relaxing mud baths and a shallow, warm coastline that shines in luminous turquoise hues. Low key and unspoilt, the easternmost Balearic Island of Menorca is a heady mix of sun-bleached shores and rugged interior terrain, with a sprinkling of quiet hilltop hamlets, understated coastal cities and cultural sites dating back to the Bronze Age.
Mallorca is the largest of the archipelago, famous for its stunning beaches, luxury resorts and cultural capital – Palma. However, more recently, it's become better known for its world-class culinary offering, with more Michelin stars than any other island and the most per square metre, per resident in all of Spain.
The third largest island but second most populous of the mix, Ibiza has rightly earned its reputation as a glitzy resort with vibrant nightlife. Yet its tranquil north coast, wonderful whitewashed towns and its UNESCO–listed Old Town, Dalt Vila, add depth to this unique resort.
A taste of the Balearics
Gastronomy is very much at the heart of the Balearic archipelago. Brimming with fine dining and Michelin-starred restaurants, its not difficult to embark on a culinary journey through Mediterranean and Catalonian cuisine. Yet relaxed tapas lounges, casual oceanfront restaurants and nan array of rustic eateries serve some the most authentic and flavoursome dishes one can imagine.
Embrace nature, culture and gastronomy in the beautiful Balearic Islands
Weather
The Balearic Islands are pleasant and warm during spring and autumn and hot in summer.

Temperatures (°C)
Flight Information
Approximately three hours from UK airports
Currency
Euro €
Language
Spanish
Time Difference
GMT + 1 hour
Top Luxury Hotels in Balearic Islands