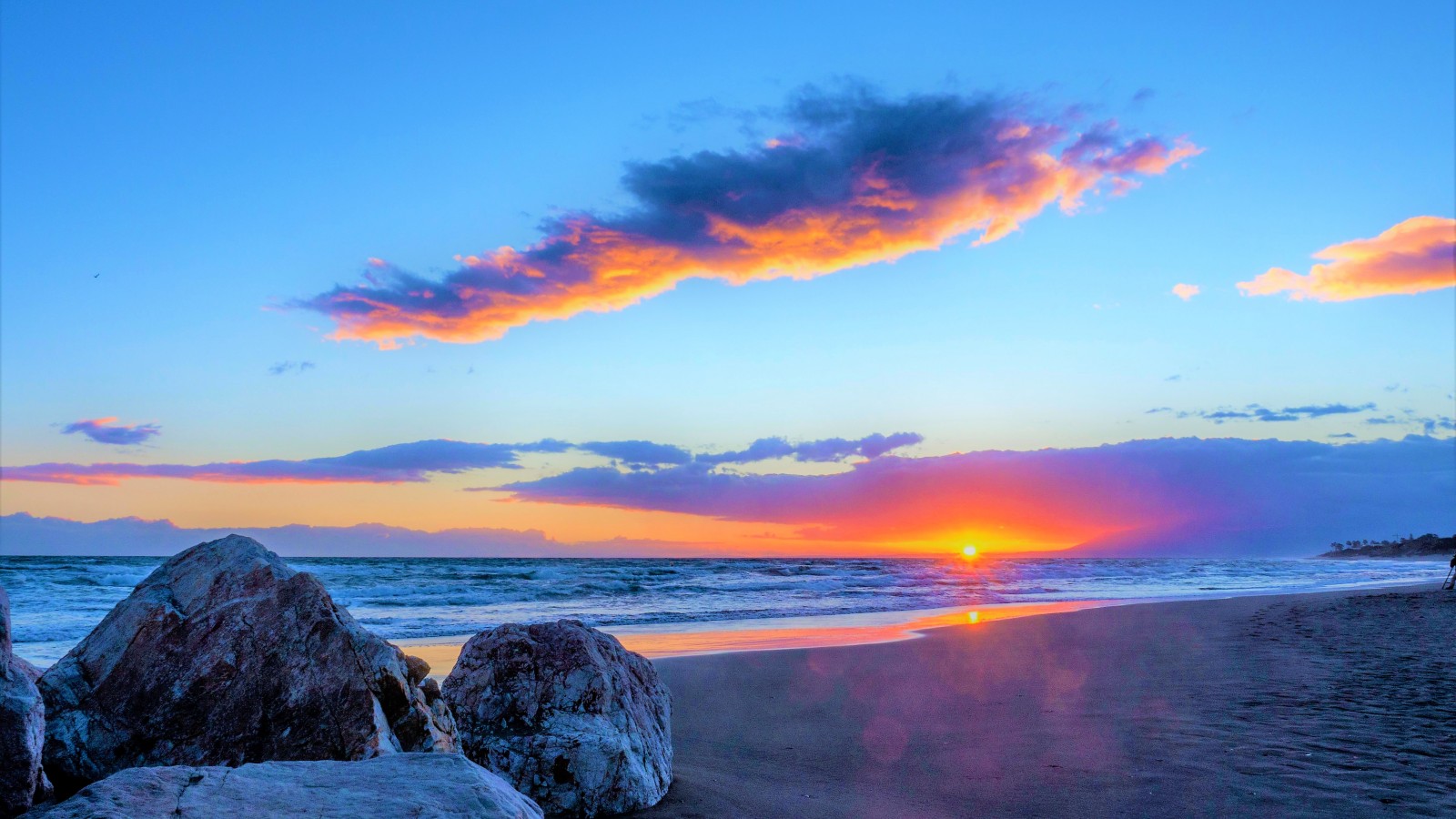 Costa del Sol
Fringing the southern shores of Andalucia in Spain, the Costa del Sol is a sprawling stretch of sun-soaked coastal resorts. Backed by a breathtaking mountain range and freckled with Moorish architectural gems, impressive ruins and fascinating old towns, this glorious Spanish region has it all.
Destinations in Costa del Sol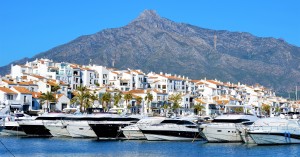 Often referred to as the 'playground of the rich and famous', the reputation of Marbella is all but defined by its glitzy clientele, opulent hotels and vibrant nightlife.
A Little More About Costa del Sol
The vibrant nightlife and glitzy clientele all but define the reputation of Marbella and its harbour, Puerto Banus. In wonderful contrast, the charming narrow streets meander through the white-washed centre of Estepona's old town that is decorated with more than 20,000 colourful flower pots and hanging baskets containing blossoming red geraniums, yellow begonias and cascading purple bougainvillea.
Enchanting pueblos blancos, or 'white towns' are sprinkled in the hilltops of Andalucia's northern provinces, while the flamboyant after-dark ambience of Torremolinos and the diverse music scene in Fuengirola offer a more up-tempo pace.
In Malaga, the Costa del Sol's largest city, a Moorish fortress, Roman amphitheatre and a wide portfolio of galleries and museums are a real draw if you are in pursuit of culture and the arts, while its flourishing gastronomy is alive with Michelin-recognised eateries, gourmet restaurants and stylish Mediterranean bistros.
Complementing its immaculate coastline, Andalucia's interiors are a veritable treasure trove of natural wonder and are ripe for walking, cycling and exploring. El Torcal de Antiquera in the Sierra del Torcal mountain range is a pretty nature reserve with curious rock formations and wonderful hiking routes. Alternatively, at the eastern end of the Costa del Sol is the beautiful waterfall Cascada de Torox. Hike the route along the Patamalara River (Rio Patamalara) and admire the spectacular cascade.
Discover natural beauty and ultimate luxury in the stunning Costa del Sol
Weather
Spain is pleasant and warm during spring and autumn and hot in summer.

Temperatures (°C)
Flight Information
Approximately three hours from the UK
Currency
Euro €
Language
Spanish
Time Difference
GMT + 1-2 hours
Top Luxury Hotels in Costa del Sol