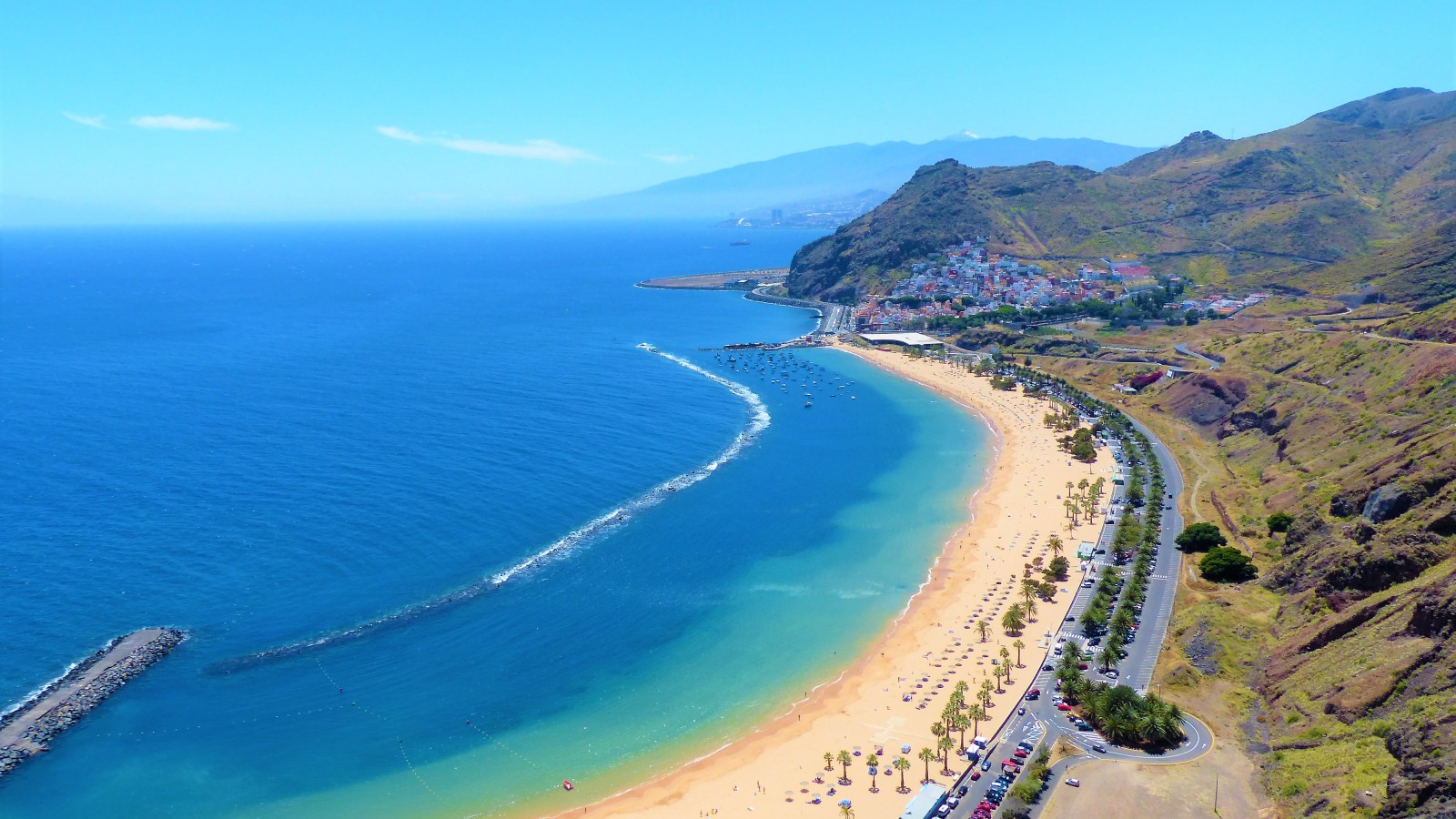 Tenerife
The 'Island of Eternal Spring' perfectly sums up the wonderful year-round sunshine for which Tenerife is famous, and yet comes nowhere close to encapsulating the destination. Explore the island's expansive and diverse natural terrain, enjoy thrill-seeking activities on both land and sea, or pursue the island's cultural gems in Tenerife's fascinating historic cities.  
A Little More About Tenerife
When you conjure up an image of family holidays in Spain, Tenerife will undoubtedly spring to mind. And yet the largest of the Canary Islands has come a long way from its reputation as a bolthole for British holidaymakers seeking warm winter climes. Luxury hotels, Michelin-starred restaurants and glitzy resorts are now emblematic of the Canaries' largest island, while exploring the often-overlooked cultural offering is the perfect way to embrace Tenerife's colourful past.
Exploring the island
Tenerife's nucleus is the iconic Volcan el Teide – the highest peak in Spain. Take a cable car to its summit or hike the foothills and explore the magnificent Masca Valley.
On the west coast, Playa Abama is a luxuriant sandy cove that gently slopes into the azure Atlantic. Jagged outcrops shield it from the crisp ocean breeze and atop, white-washed Moorish accommodations, award winning golf and first-class spa facilities overlook the unspoilt section of shore.
Tenerife's capital city – Santa Cruz – is a veritable treasure trove of cultural highlights, baroque architecture and well-preserved colonial life. Explore the museums, take in the hurried day-to-day life in the bustling plazas or enjoy the sweet-smelling oasis of its city-centre botanical gardens.
In contrast, the Costa Adeje features a string of opulent resorts and beautiful beaches that are wonderfully shielded by sea walls and offer a gentle spot to swim and enjoy the glorious Canarian sunshine.  Families are well-catered for in the Adeje region with an array of coastal water sports, in-land go-karting and a choice of water amusement parks – Aqualand and Siam Park.
A taste of Tenerife
Classic Canarian tapas and international fare are available in abundance from the island's many casual eateries and beach front cafés. Yet there is also a myriad of fine dining options in Tenerife, with one and two-Michelin-starred restaurants and a wealth of stylish establishments offering contemporary menus replete with gastronomic flair. 
Weather
The Canary Islands are warm and temperate all year-round.

Temperatures (°C)
Flight Information
Approximately 4 hours and 30 minutes from the UK
Currency
Euro €
Language
Spanish
Time Difference
GMT +1-2 hours
Top Luxury Hotels in Tenerife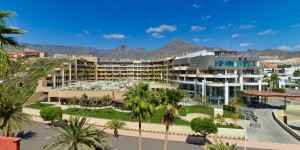 Family Friendly
Spa
Couples