This collection of modern and spacious apartment suites (ranging from one to four bedroom) are situated above the Abama golf course on the tranquil southwest coast of the island.
Each of the accommodation buildings, dotted around a beautiful green hillside boast spectacular views of the sea and the resort's stunning subtropical gardens. More than 160 hectares of landare embraced by the beauty of the Tenerife scenery and the immensity of the views of the Atlantic Ocean and La Gomera, which leaves no one indifferent.
Design is key with very chic rooms boasting walnut furniture, marble and natural silks and expansive indoor and outdoor spaces. The accommodations, as the name suggests, sport private open terraces (28 to 123m2) with sweeping Atlantic Ocean views and offer all the mod cons you would expect for a 'home away from home' stay including fully equipped high-spec kitchens. Some of the apartments are equipped with an exterior Jacuzzi and the ground-floor suites in each building have private gardens.
Las Terrazas de Abama are grouped around three heated swimming pools and a social club and enjoy access to the professional tennis academy and Abama's beach club with imported pale sand. Personal training sessions, massages and treatments can be organised in-room. There's also an artisan shop on-site with a selection of fine wines and foods available to purchase. The Melvin restaurant, with its menu designed by ten Michelin-star chef Martin Berasategui, is open for breakfast and dinner and boasts unique dishes influenced by local products and island flavours. Avid golfers will love the Dave Thomas championship golf course (Terrazas guests can enjoy special rates) which is only a short walk away.
Las Terrazas de Abama provides a complimentary shuttle service to the Abama resort's facilities.
Facilities
Swimming Pool
Spa
Beach
Babysitting Service
Health Club
Golf
Transfers
Las Terrazas, Abama is 30 minutes by car from Tenerife South (Reina Sofia) Airport.
Food & Drink
One restaurant / pool bar. There is a Japanese restaurant at the nearby golf club and guests have access to four restaurants at The Ritz-Carlton, Abama.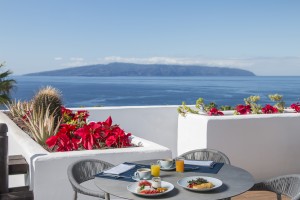 The concept of Melvin combines the personality of the architect Melvin Villarroel with the culinary expertise of Martín Berasategui who, with eight Michelin stars, is recognised as one of the best chefs in the world.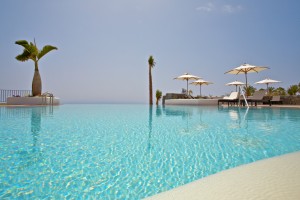 Enjoy refreshments in the sunshine at Las Terrazas' pool bar.
Childcare
Daily program of recreational and educational activities, specially designed by teachers, environmental educators and sports instructors (age 4 - 14 years).
Visiting hours and bookings are every day from 8.30 to 9.30 a.m., from 11:00 to 11:30 a.m. and from 3:30 to 4:00 p.m. (except excursion days). During all the other activities, the visits will not be accepted, because they disturb the normal running of the activities.
Pre-booking is essential.
The prices of the activities will change according hours and packages you can choose in the Abama Kids Camp. There is a possibility of lunch and dinner (according to occupancy period). We offer mid-morning and mid-afternoon snacks (no extra charge).
Travel Tips From Our Blog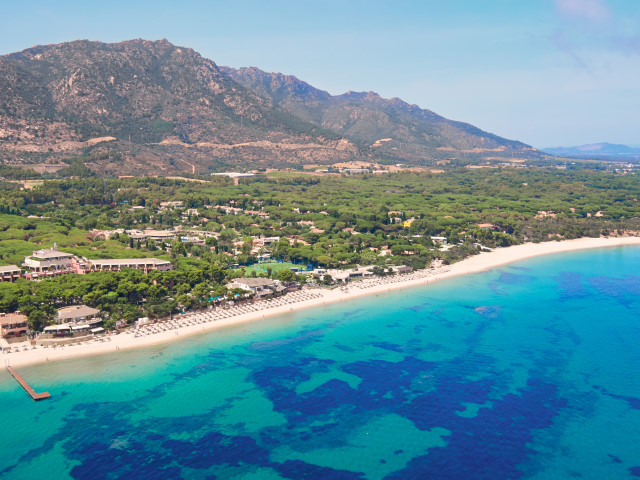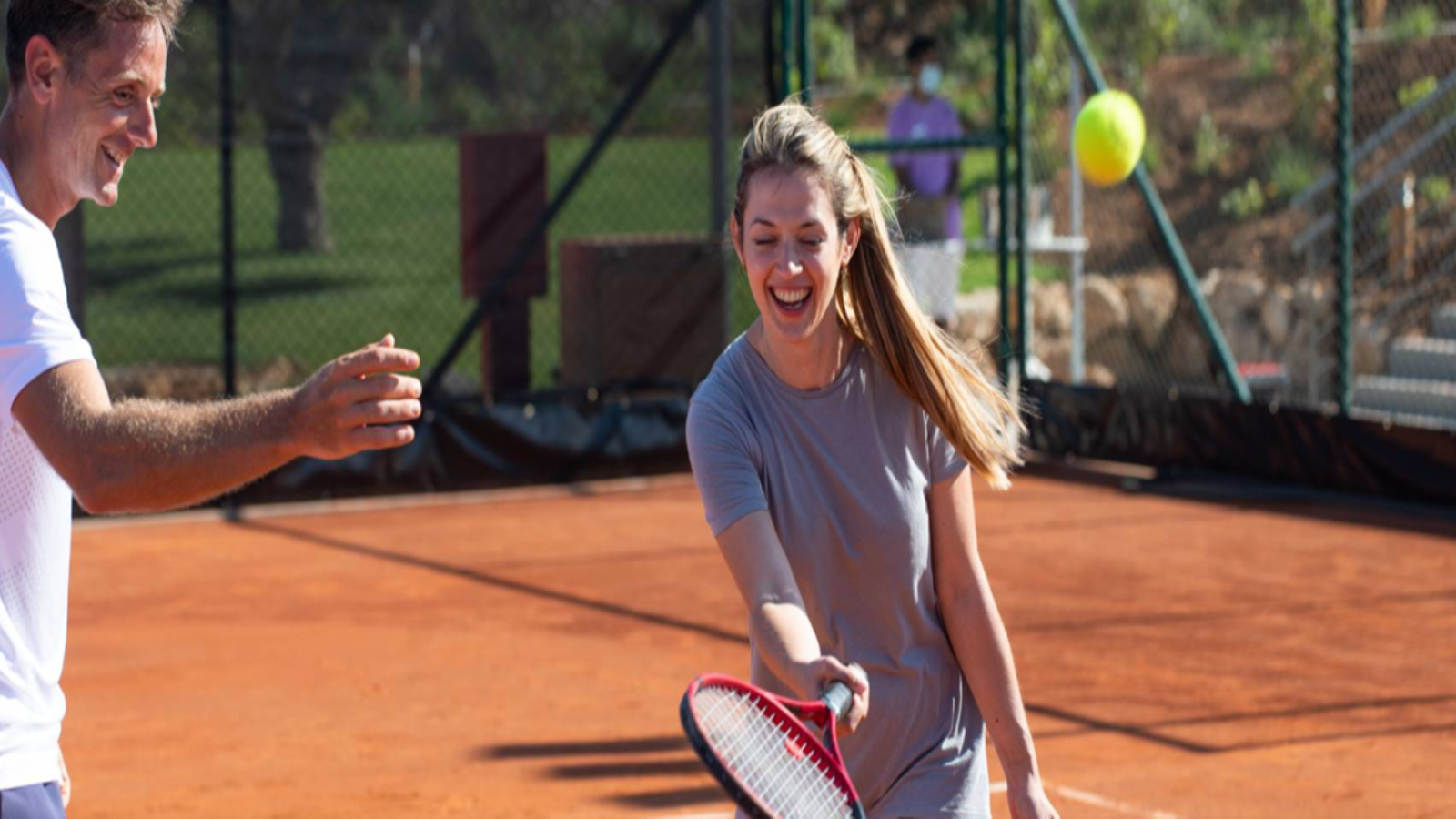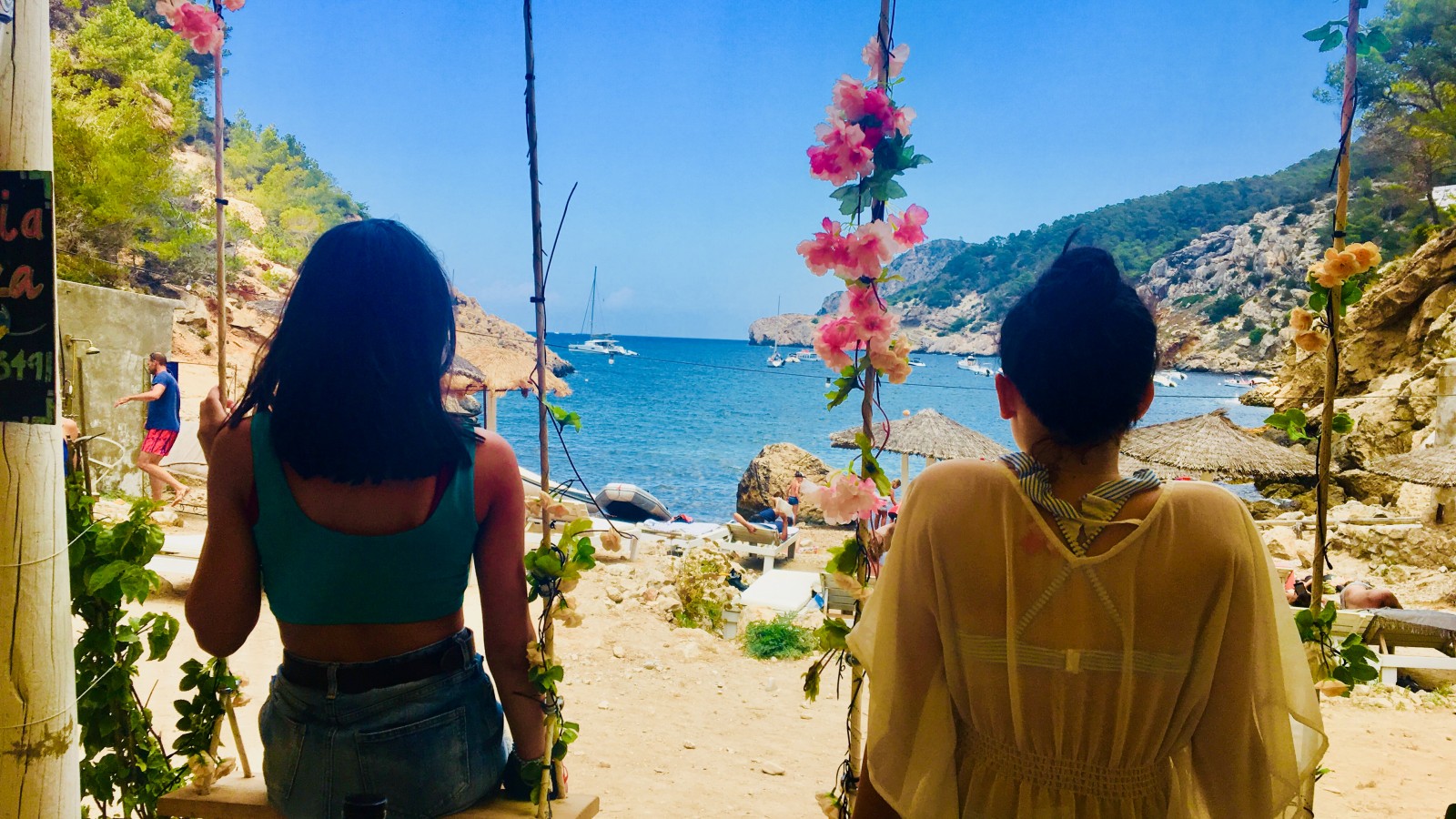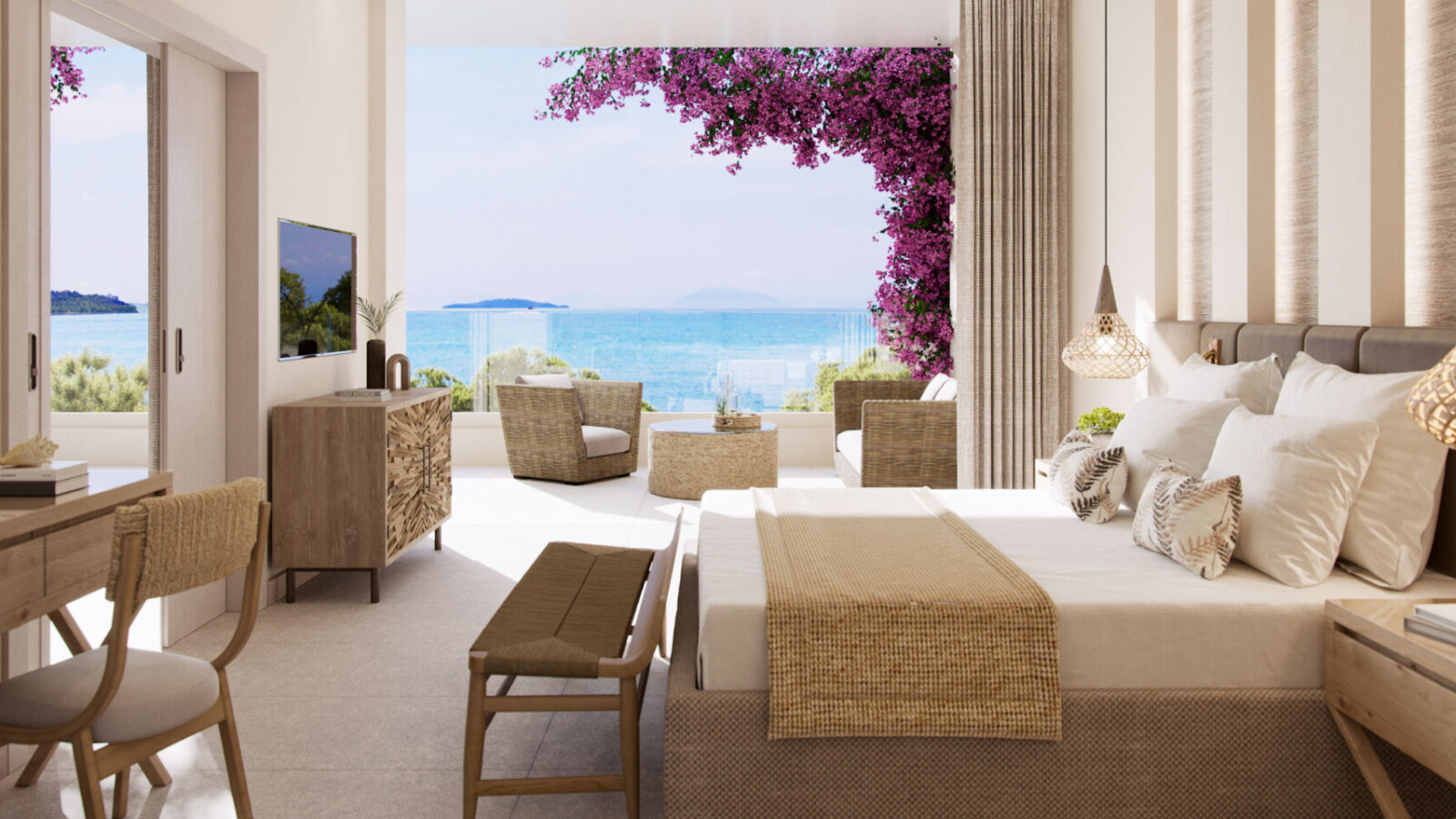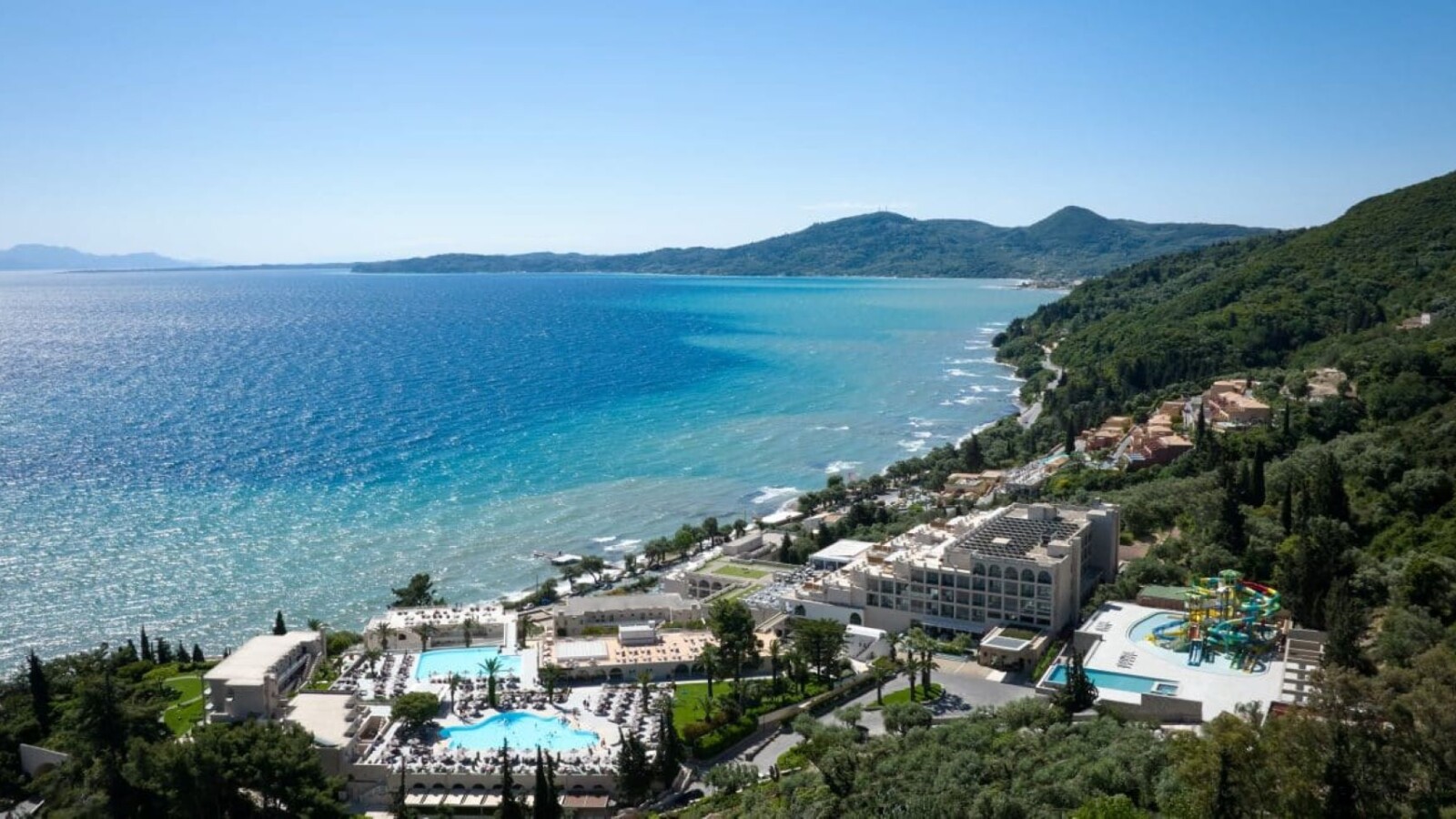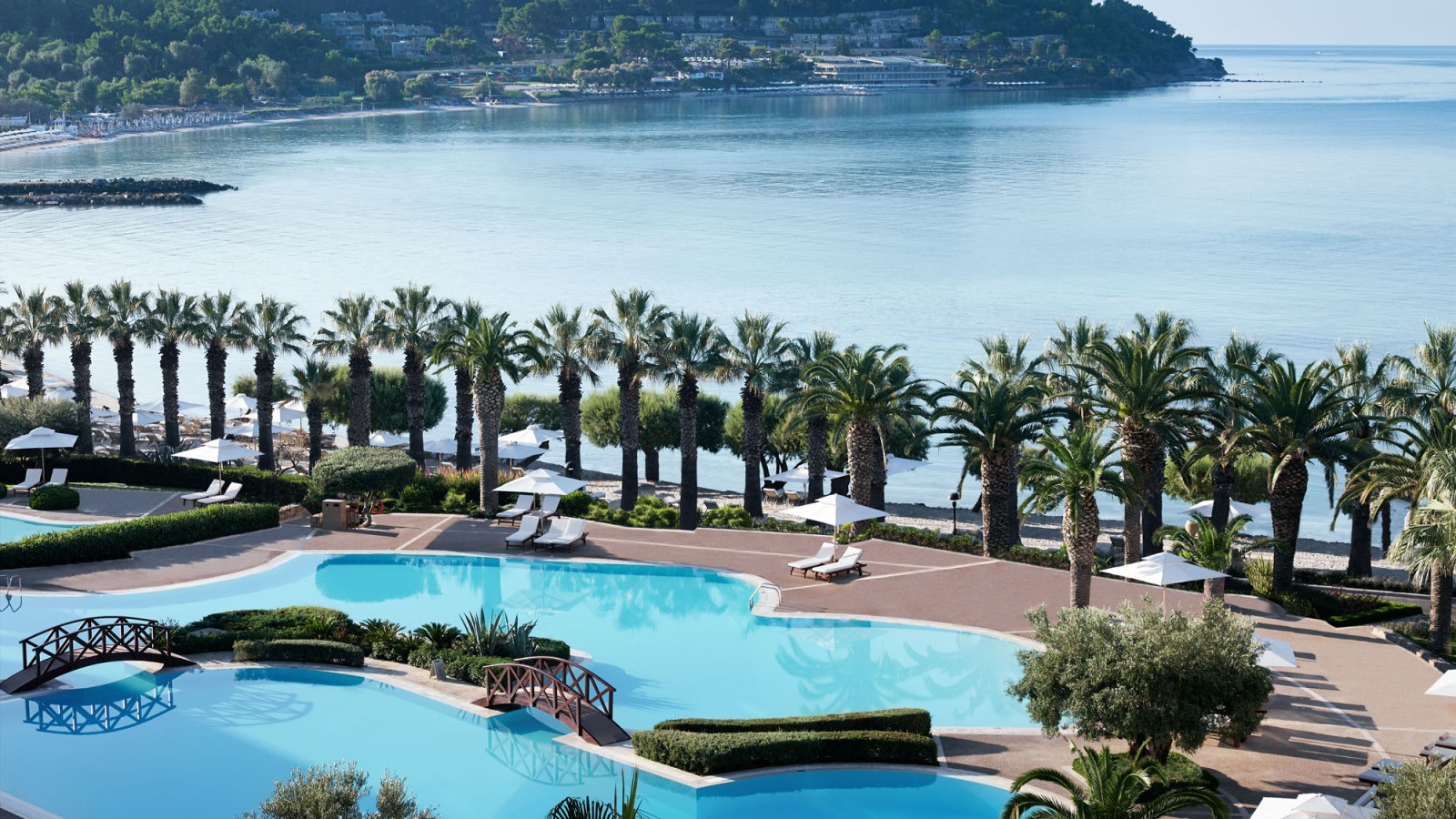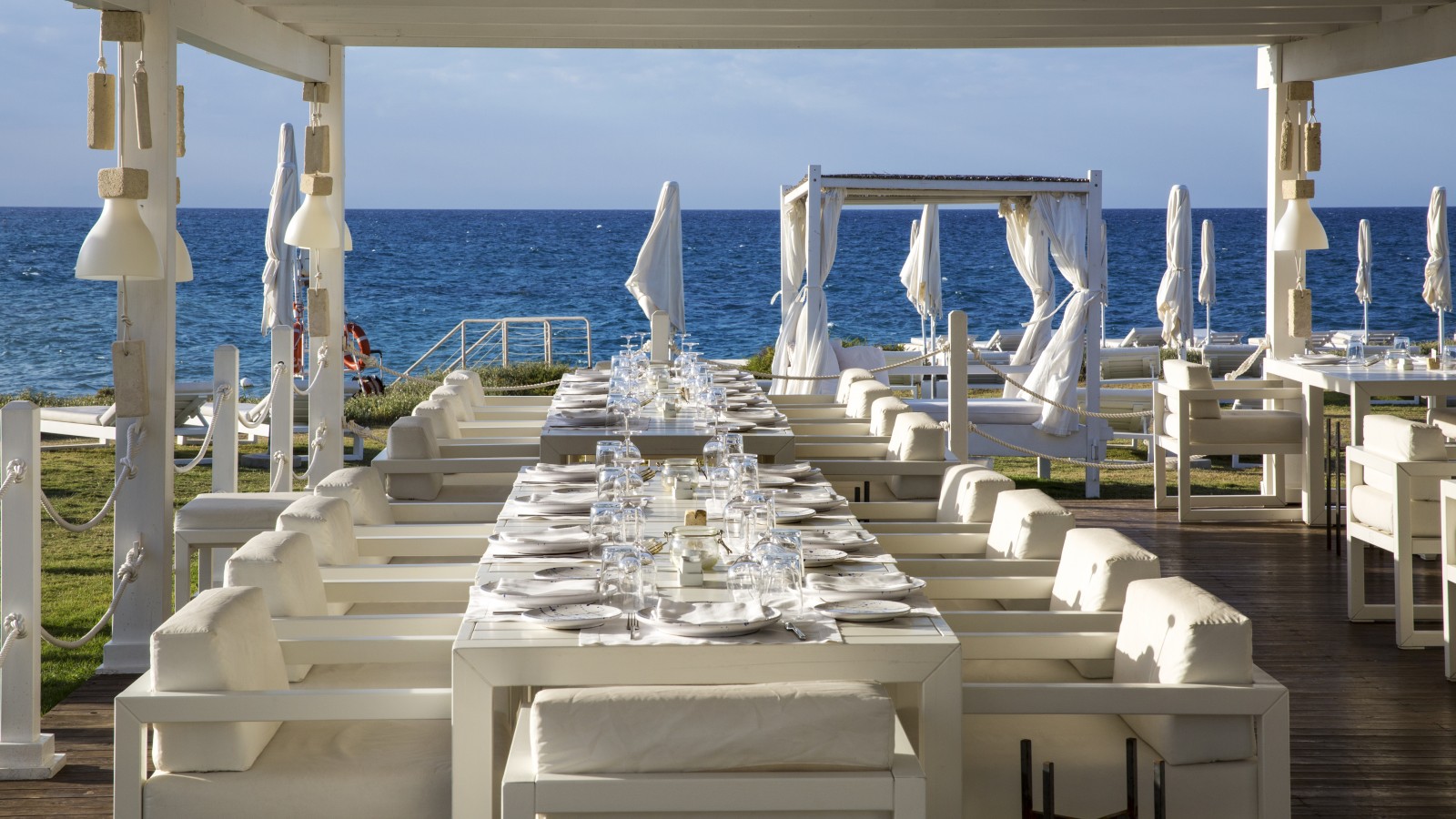 20% Early Booking Discount
Valid for stays by 01May24-31Oct24
For reservations confirmed by 29Feb24

Rate Code: 20%(1)
10% Early Booking Discount
Valid for stays between 01May24-31Oct24
For reservations confirmed between 01Mar24

Rate Code: 10%(1)
Rooms
Las Terrazas, Abama has 151 apartment suites
Good value well kitted out apartment's
Posted on: 28th April 2023
Good value well kitted out apartment's, with plenty to do around the Abama complex (tennis, golf etc). It's a great option for families with older kids, if you need multiple rooms. We always hire a car for flexibility re eating out but taxis are reasonably priced. Terrazas pools could do with a bit of re-furb (new umbrellas) and new tennis area pool/restaurant excellent. There is always some construction going on as expansion of site continues but this is not too intrusive.
High quality, spacious apartments
Posted on: 15th September 2022
High quality, spacious apartments with shared pools & access to great facilities at the Abama, without the bustle of the main hotel, this is a good option for those looking to stay in Tenerife. Best to rent a car, as the Abama is isolated & there are great restaurants if you are prepared to drive, such as in San Juan & La Caleta.
Service good as ever…
Date stayed: October 2019
Posted on: 15th October 2019
Our 10th time at this hotel. Service good as ever. Reception area furniture looking well used! Overall a good stay at our favoured hotel.
Amazing, everything was perfect…
Date stayed: December 2017
Posted on: 9th January 2018
Amazing, everything was perfect from the friendliness of the staff to the manicured gardens. Can't wait to go back
I would highly recommend the apartments…
Posted on: 14th June 2017
Thank you we had a lovely holiday and I would definitely go back next year to Las Terrazas. The apartment was lovely and spacious and we had a wonderful view. It was fully serviced everyday and there was no bother getting to and from the hotel as reception drove us down and back to the hotel/ beach. In fact I think I would have been disappointed if I had stayed at the hotel as it was busy although it was half term  but nothing special if I am honest just like any other five star hotel. So I would highly recommend the apartments as the staff were very helpful. I am a fussy traveller and I find it hard to find a hotel that matches up to Vila Vita but as far as apartments go these are the next best thing.