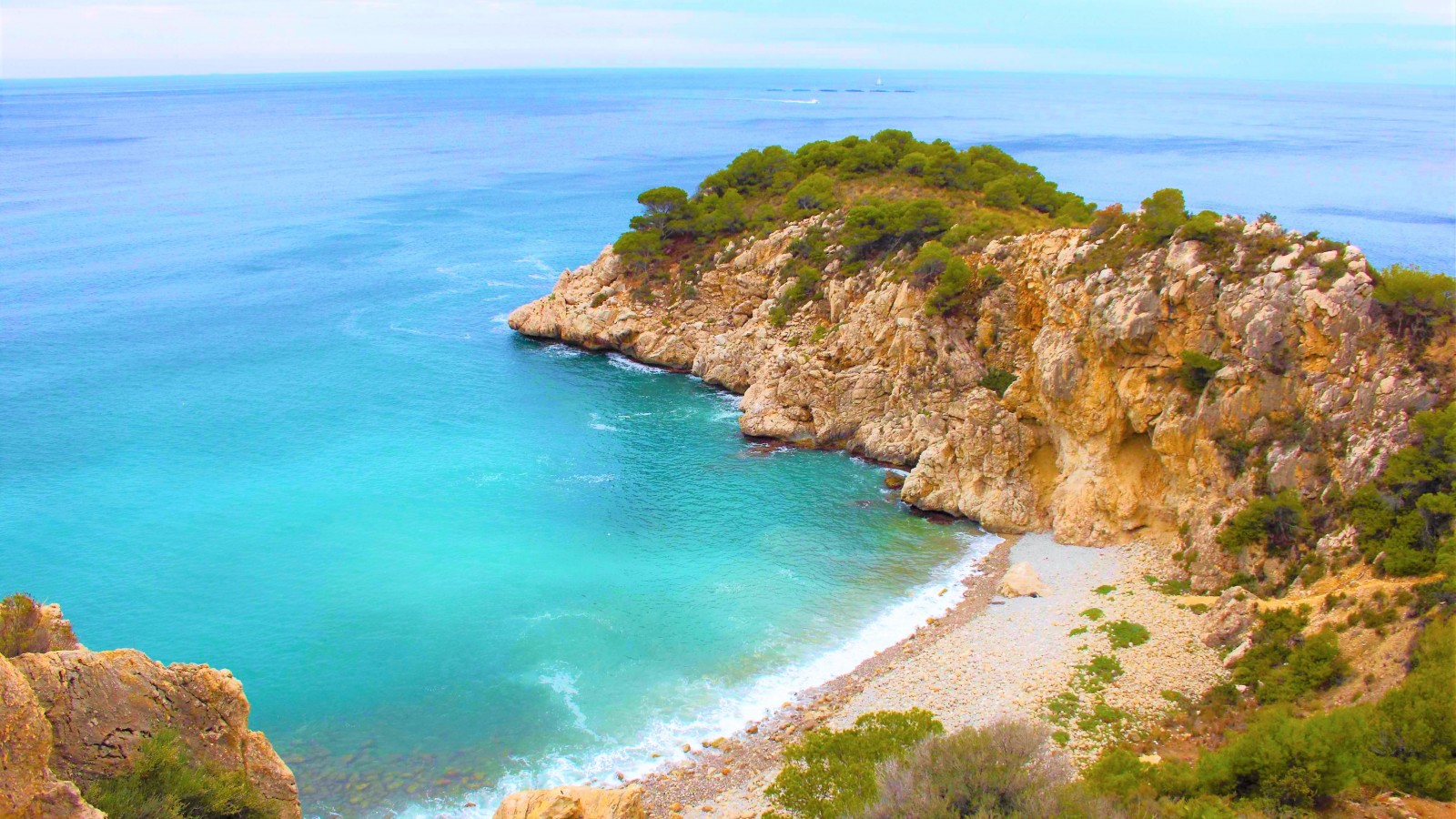 Costa Blanca
Stretching across Spain's spectacular south eastern coastline, the Costa Blanca (white shore) is one of Europe's most-loved holiday destinations and home to more than 200 kilometres of pristine snowy sands and wonderfully warm waters. Sprinkled with oceanfront resorts, sprawling metropolises and quaint hilltop retreats, the area is well-equipped to deal with all manner of escapes, and its cultural hot spots and gastronomic gems show there's more to the Costa Blanca than meets the eye.
Destinations in Costa Blanca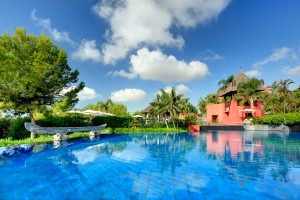 A magnificent mountain backdrop and beautiful vistas of the crystalline Mediterranean provide the perfect blend for an idyllic retreat in the pretty resort of Finestrat.
A Little More About Costa Blanca
Synonymous with family holidays in Spain, the Costa Blanca is brimming with stunning Blue Flag beaches that are lapped by the incandescent Mediterranean and fringed with expansive child-friendly resorts, incredible water sports and casual restaurants. Meanwhile, the Valencia region's rugged interiors and rustic hilltop towns offer a gentler pace and a welcome respite from the vibrancy of the coastal path.
The port city of Alicante is the Costa Blanca's cultural heart, with a fascinating mix of charming heirlooms, historical sights and enchanting ancient architecture. Its old town, Barrio de la Santa Cruz, is an intriguing maze of narrow staircases and cobbled streets, hiding a myriad of authentic tapas restaurants and quaint gastrobars. Overlooking the city is the 9th-Century Castillo de Santa Bárbara. Take the steep walk up to this medieval gem to enjoy sweeping panoramas of the Alicante and its spectacular coastline.
Finestrat, around 40 minutes' drive from Alicante, is in the perfect position of strategically nestled between the mountain ranges of the Prebaetic System – part of the Iberian Peninsula – and the beautiful Mediterranean coastline. Its hilltop village has a wonderful array of restaurants and bars, while Cala Finestrat is an idyllic bay with a breezy beach and shallow cyan waters.
A taste of the Costa Blanca
Dining in the Valencia region is of a particular high standard, with one, two and three Michelin-starred restaurants as well as a range of high quality Bib Gourmand establishments and many fine dining haunts.
As far as cuisine goes, the coastal position of Costa Blanca lends itself to some of the most delectable seafood in Europe, with regional specialties including mouth-watering Denia prawns, salty salazone (cured fish), and the flavoursome esgarraet – a red pepper salad with cured cod and olives. Wider Spanish favourites also feature highly on Valencian tapas menus, with Iberian jamón, creamy Manchego and cod croquettes being of particular note.
Weather
Spain is pleasant and warm during spring and autumn and hot in summer.

Temperatures (°C)
Flight Information
Approximately three hours from the UK
Currency
Euro €
Language
Spanish
Time Difference
GMT + 1-2 hours
Top Luxury Hotels in Costa Blanca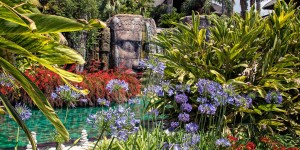 Spa
Family Friendly
Couples