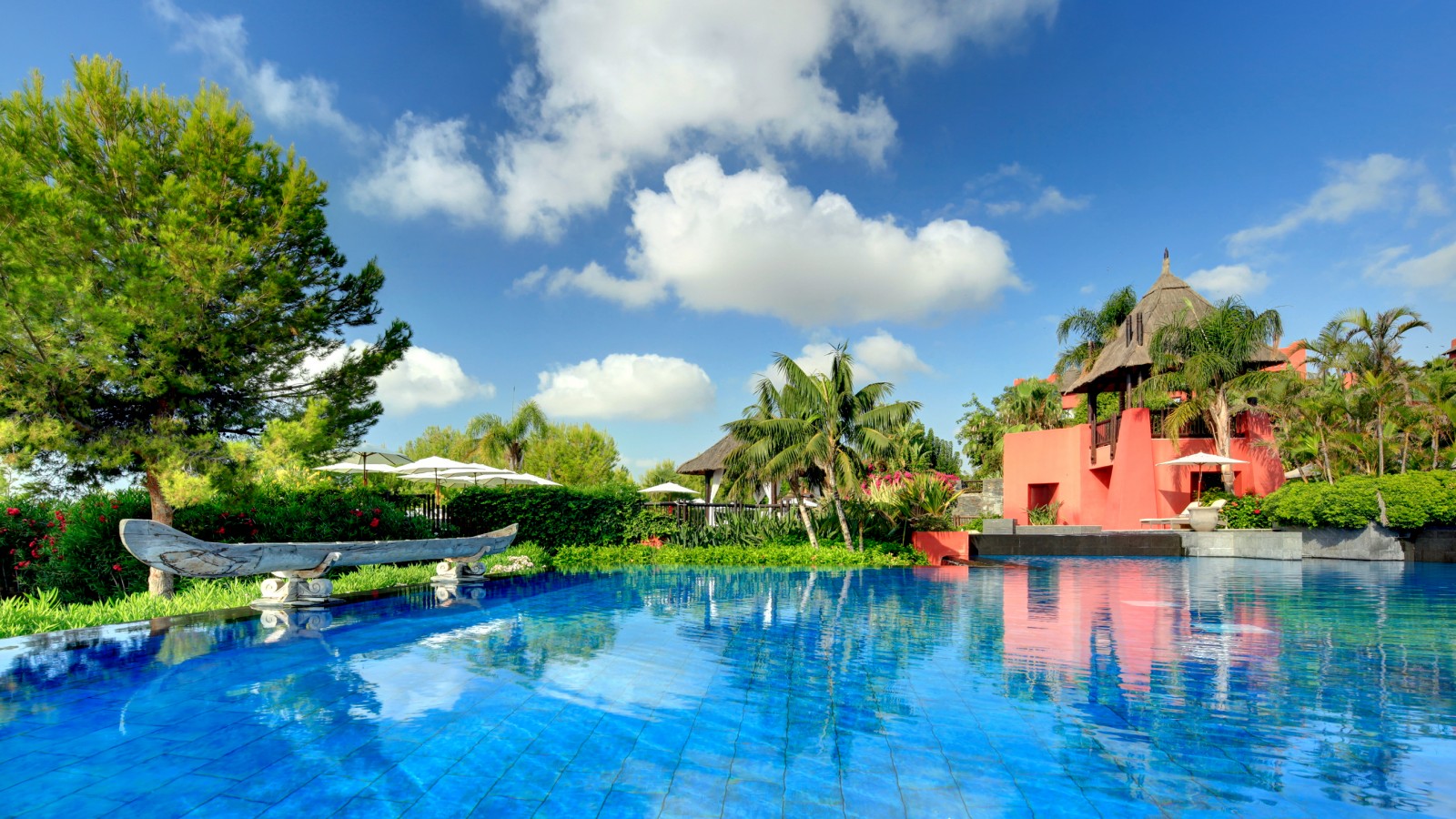 Finestrat
A magnificent mountain backdrop and beautiful vistas of the crystalline Mediterranean provide the perfect blend for an idyllic retreat in the pretty resort of Finestrat. Charming stone pathways are lined with colourful houses, Moorish style buildings and pretty old churches in its historic hilltop village centre, while down on the coast is a peaceful cove of white sand, sloping into a wonderfully warm bay.
A Little More About Finestrat
The village of Finestrat is in a unique position of sitting in a spectacular mountainside location while still enjoying close proximity to the wonderful Costa Blanca coastline. Its namesake beach has lots of casual restaurants and quaint chiringuitos. It sits just minutes from the village which is dusted with ancient heirlooms and historic charm. The 13th-Century Castell de Finestrat, an 18th-Century church (Saint Bartholomew), a watch tower (La Torre) and the Hermitage Crist de Remei.
With a summit reaching more than 1,400ft, the magnificent Puig Campania overlooks Finestrat's superb village and bay. Its verdant foothills and steep, rugged peaks make for a scenic hiking trip, while the scattered ruins of Bronze Age settlements freckle the mountain's base, adding cultural intrigue on route.
Exploring the area
Just a few minutes from Cala Finestrat is the picturesque town of La Vila Joiosa, also known as Villajoyosa. Here you'll find a wonderful selection of Mediterranean restaurants, casual tavernas and wonderful ice cream parlours. It's home to a stunning shoreline complete with expansive promenade that is studded with beachfront cafés and seaside boutiques. The town has more to offer than its beach, however, with a chocolate museum, a wonderfully-recreated 17th-Century house (Casa Museo La Barbera dels Aragonés) and Termas Romanas – a small site of Roman ruins.
Weather
Spain is pleasant and warm during spring and autumn and hot in summer.

Temperatures (°C)
Flight Information
Approximately three hours from the UK
Currency
Euro €
Language
Spanish
Time Difference
GMT + 1 hour
Top Luxury Hotels in Finestrat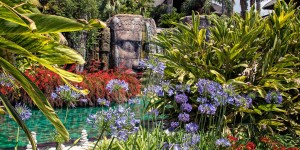 Spa
Family Friendly
Couples