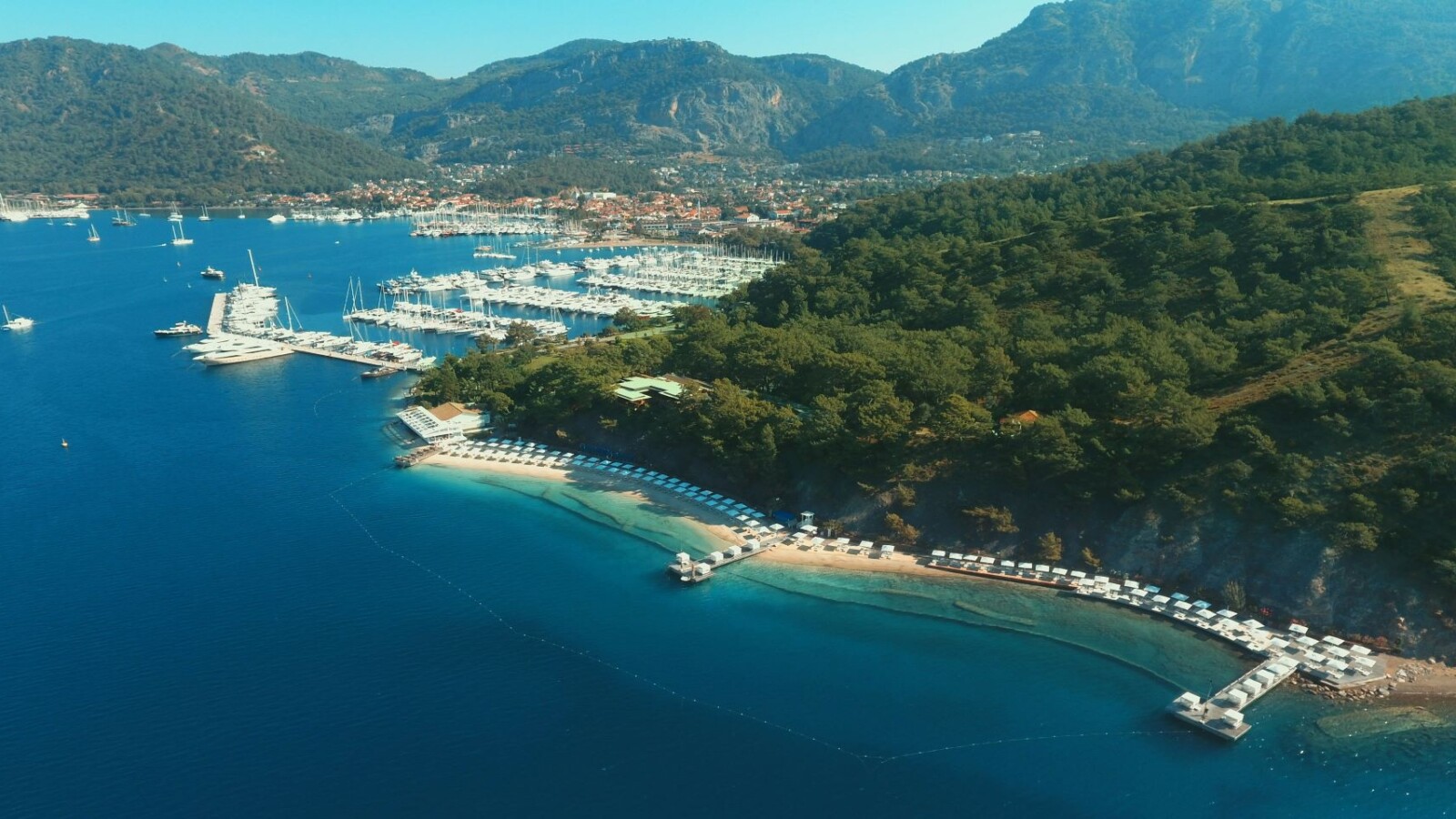 Dalaman
Known as the Turquoise Coast, the stunning bright blue water and crystal white sand beaches make Dalaman a stunning holiday destination. Placed in a crescent shape scoop of southwest Turkey, the region was once believed to be the destination of choice for Pegasus and Apollo.
A Little More About Dalaman
Dalaman is home to some of the world's best beaches. Once a hideout for pirates and smugglers, the Ölüdeniz is now famous for the must-see Blue Lagoon and the surrounding protected national park. Visitors of Dalaman, can also follow in the footsteps of Alexander the Great along the Ionian Sea or paraglide down the Babadag mountains or catch the sea turtles on the Iztuzu beach located in a stunning secluded cove.
For those hoping to find a lively night life you have come to the right place. Marmaris is the biggest part scene in the region. The restaurants on the promenade change into amazing bars and clubs in the evening, as well as the infamous Bar Street. The Old Town in Fethiye and the small but busy Hisaronu will keep you entertained all night long.
The Atlantis waterpark and the Grand Ucel Aqua Park are both great places for the family wanting a fun filled day, packed with slides for the very young ones and slides that are not for the faint hearted. Whether you want to explore, relax, splash around or enjoy the nightlife, Dalaman has it all.
Weather
The average hottest month for Dalaman is July (26°C), whilst the coldest month is January (10°C). The wettest month is December and the best month to swim in the sea is August (26°C)
Flight Information
Flights are approximately 4 hours and 20 minutes
Currency
Turkish Lira (TL)
Language
Turkish
Time Difference
GMT +3
Sorry, we dont have any holidays in Dalaman at the moment