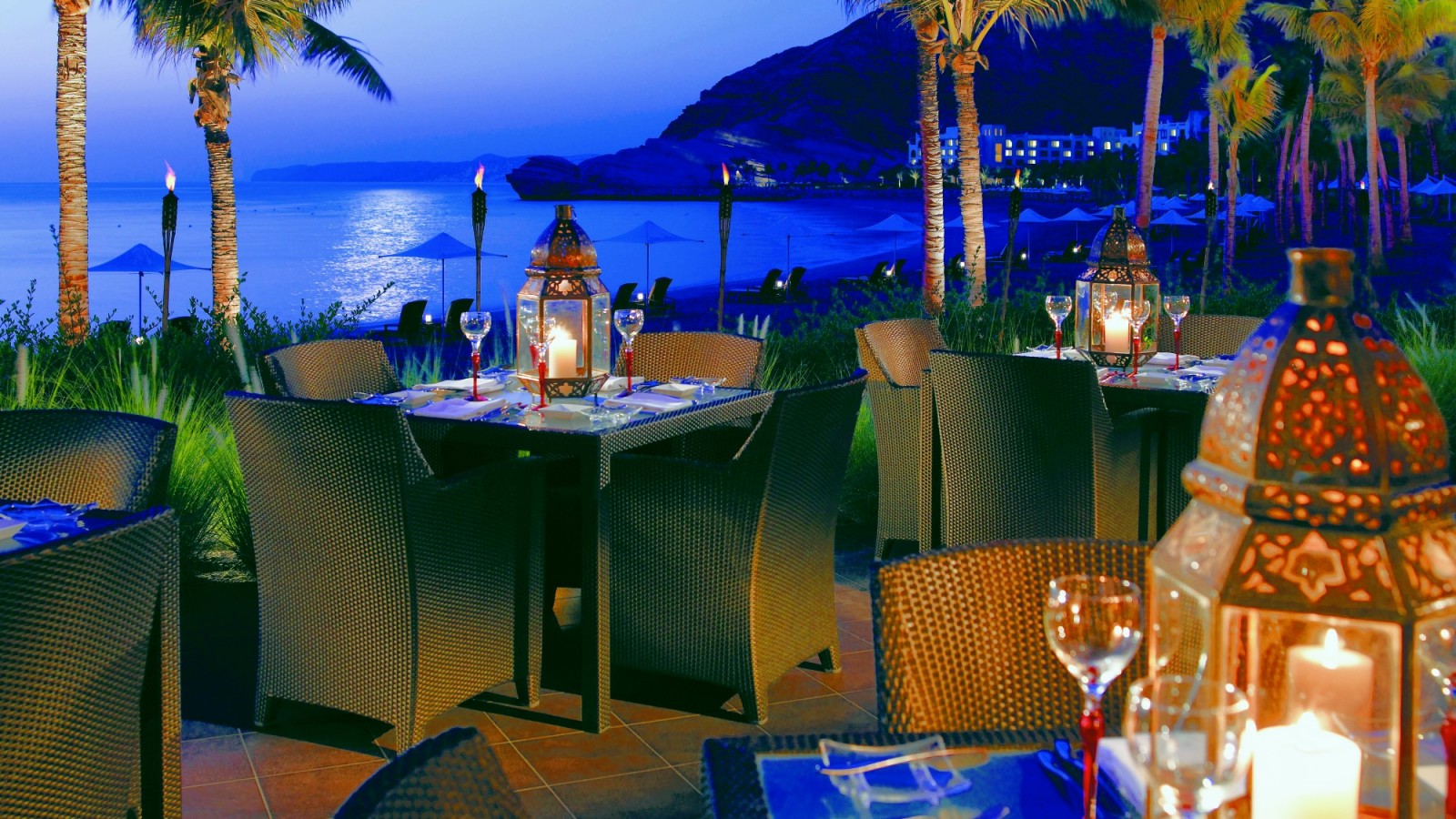 United Arab Emirates
The glitz and glamour of the cities, luxuriance of the pristine white beaches and the tranquillity of the desert retreats are just part of the charm of in the United Arab Emirates.
Destinations in United Arab Emirates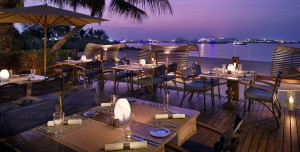 If you like glistening beach resorts with access to a multitude of activities and experiences, then Dubai is surely the destination for you.
A Little More About United Arab Emirates
The cyanic Persian Gulf laps hundreds of miles of pristine white sands, along an ever-changing backdrop of sleek skyscrapers, decadent palaces and dusty, UNESCO forts.
UAE's most populous city – Dubai – is the most cosmopolitan of the seven Emirati states, which also include Abu Dhabi, Sharjah, Ajman, Ras al-Khaimah, Fujairah and Umm al-Quwain.
Dubai offers ample opportunity for gourmet dining, extravagant shopping and rooftop cocktails, and slick, glossy resorts are in abundance in this distinctive and diverse city.
Families are also well catered for, and Dubai is teeming with water parks, subaquatic adventures and activity-full kids' clubs.
Weather
The UAE is blessed with year-round sunshine, blue skies and very little rain. The best time to visit is between October and April with pleasant high average temperatures during daytime. There can be irregular short rainfall (minimal) mostly between December and March. Summers are scorching

Temperatures (°C)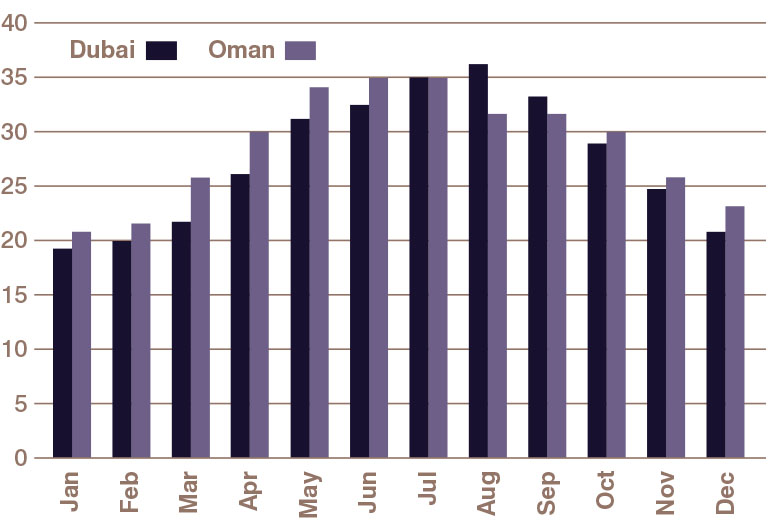 Flight Information
Approximately 6 hours 50 minutes to Dubai International Airport from UK airports (Direct from London Heathrow, London Gatwick, Manchester and many other regional airports)
Currency
Emerate dirham
Language
Arabic
Time Difference
GMT + 3 hours
Top Luxury Hotels in United Arab Emirates