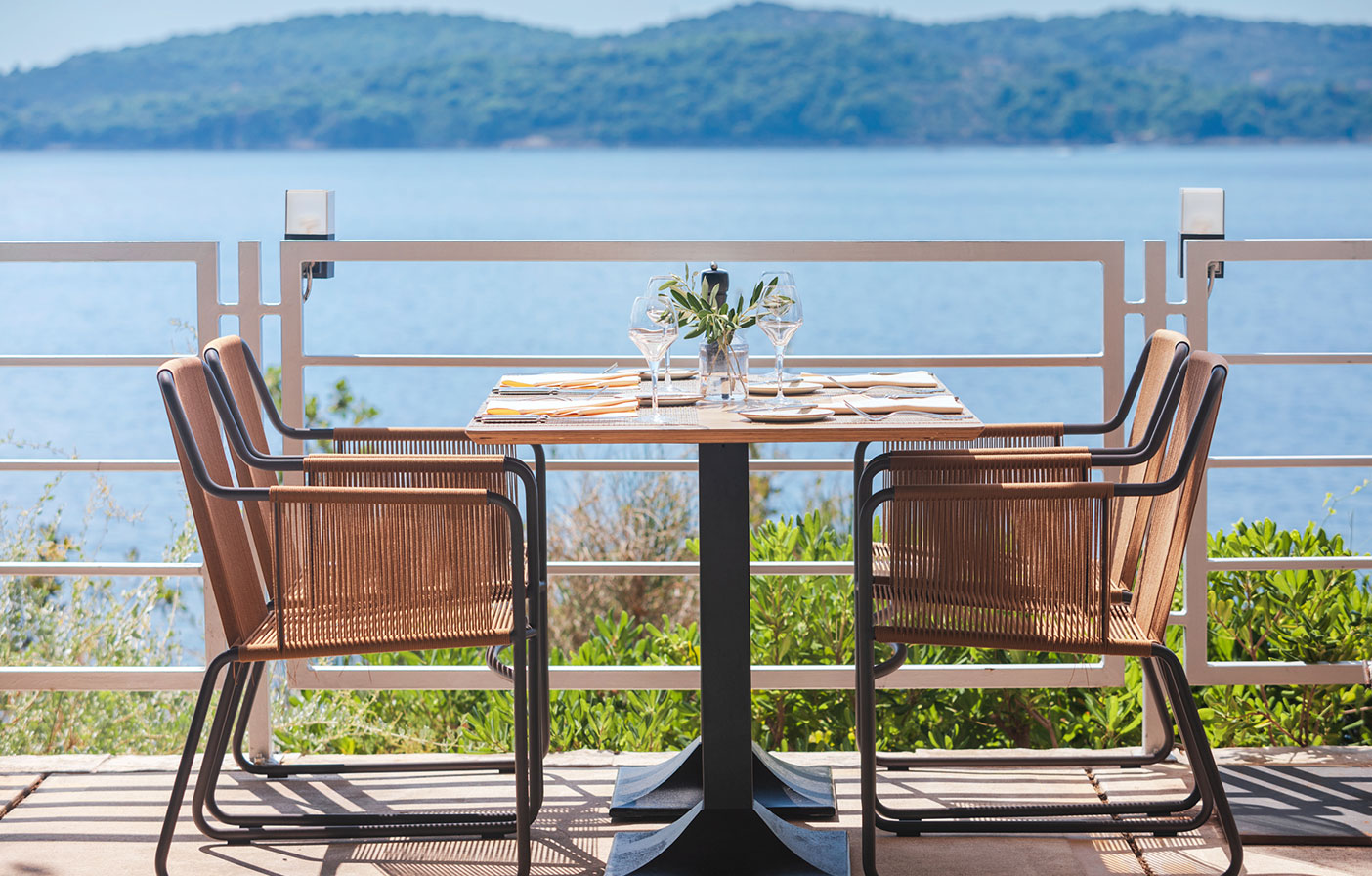 Croatia
Croatia, at the centre of Europe and the Mediterranean, stands out with its distinct mainland, extensive archipelago and crystal-clear blue seas. The country extends from the eastern edges of the Alps, with its central region covered by the Dinara mountain range, and all the way down to the southern parts which reaches to the coast of the Adriatic Sea.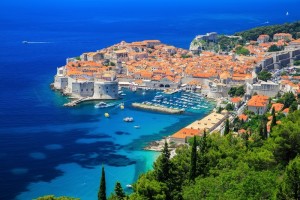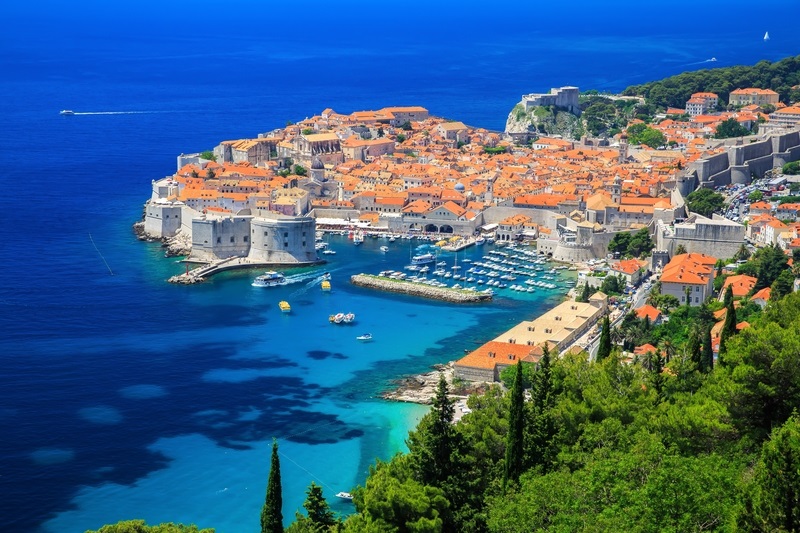 Dubrovnik, also known as the 'Pearly of the Adriatic', is one of the world's most wonderful walled cities which overlooks the crystal-clear Adriatic.
A Little More About Croatia
Croatia is a great place to discover many unique landscapes and experiences whether you are interested in unspoiled Mediterranean islands, Game of Thrones location tours, edgy urban culture or even just swimming in the Adriatic's famous clear waters. With it being one of Europe's sunniest destinations, visitors can expect 12/13 hours of sunshine, on average, from May to August with temperatures up to 30°c in the coastal region. Even in October the weather can remain pleasant, with Dubrovnik offering 11 hours of sunlight and daily averages of 19°c.
Not only is Croatia known for its picturesque pebbled beaches, it also has eight national parks which include the UNESCO-listed Plitvice Lakes and Krka. Both parks are infamous for their breath-taking lakes and waterfalls. Croatia also has off-the-beaten-track islands, hidden coves and stone-built fishing villages which make you feel as if you're visiting an unspoilt Europe. However, Croatia also has a cool and contemporary feel which is shown through its arts attractions and galleries, its upscale hotels and cocktail bars and harbours filled with flashy yachts.
For food enthusiasts, Croatian cuisine focuses on natural ingredients with locally sourced food, wine and olive oils which find their way into superb regional cooking and speciality dishes.
Weather
The weather is pleasant during the 'shoulder season' months of May and June and September and October. While in the summer it gets very hot with temperatures reaching 30°C.
Flight Information
Flight time is approximately 2 hours and 30 minutes.
Currency
Croatian Kuna (HRK)
Language
Croatian
Time Difference
GMT +1
Top Luxury Hotels in Croatia