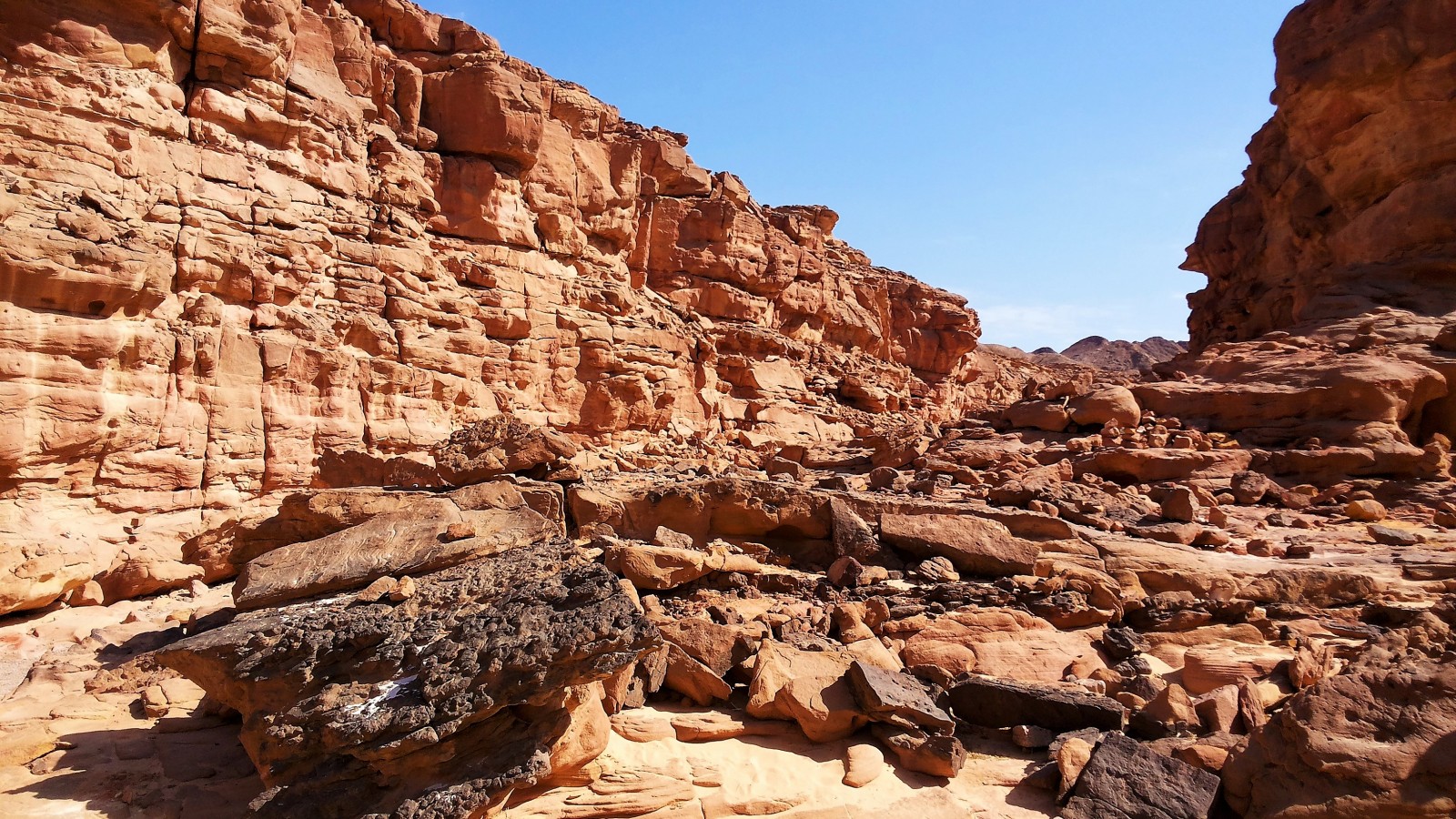 Sharm el Sheikh
Studded with luxury resorts, the "Pearl of the Red Sea" is nestled between the ocean and the spectacular Sinai mountain range. Enjoying year-round sunshine, you can dive in the resort's colourful coral reefs, take a relaxing walk down palm tree-lined promenade or sample international gourmet dishes in one of the Sharm el Sheikh's delectable fine dining restaurants.
A Little More About Sharm el Sheikh
The perfect blend of sunshine, culture and fun, you'll find there is an abundance of things to do in Sharm el Sheikh, from adventurous excursions to completely undisturbed relaxation. You'll be blown away by the luxurious resorts and world-class facilities, all met with beautiful coastline and traditional sights that are ripe for experiencing the true flavour of Egypt
Sharm offers a wealth of excellent diving and subaquatic experiences; at six kilometres wide, the Straits of Tiran has four pristine reef systems and a wealth of colourful marine species, offering arguably the best diving and snorkelling in the Red Sea.
To experience something new away from the city, spend the day on an exotic jaunt. Enjoy quad safaris and camel rides through the desert, hike up Moses Mountain (Mount Sinai) or take a short flight for a once-in-a-lifetime view of the jaw-dropping Pyramids of Giza in Egypt's capital city, Cairo.
Immerse yourself in the local culture with a trip to 'Old' Sharm. Test your haggling expertise with the pedlars of handicrafts, spices and souvenirs, before heading to the Heavenly Cathedral or the Coptic Church, to take in some of the city's awe-inspiring architecture.
Dining out in Sharm el Sheikh is an experience in itself; enjoy a Bedouin dinner under the stars to sample some authentic local flavour or taste the tasty and fresh catch of the day in a sophisticated oceanfront restaurant – we recommend the succulent grouper or the mouth-watering jumbo prawns.
Weather
Summers are very hot and dry, with temperatures soaring up to 40°C. Winters are mainly dry and much cooler, averaging a pleasant 18°C.
Flight Information
Approximately 5 hours 30 minutes from the UK
Currency
Egyptian Pound
Language
Arabic
Time Difference
GMT +1 hour
Top Luxury Hotels in Sharm el Sheikh